FREE DELIVERY on all UK Orders
Flame Tree Collectors' Editions
Sort By: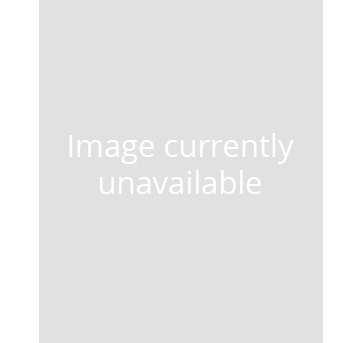 A gripping gothic tale which led to the birth of a legend and stoked the imagination of film-makers, artists and novelists. When Jonathan Harker visits the remote Transylvanian castle of Count Dracula, little does he know he'll become a captive of the undead. Flame Tree Collectors' edition with a new introduction, the short story Dracula's Guest.
Available from 16 Feb 2021
Shelley's powerful masterpiece. Victor Frankenstein is a man of science obsessed with creation. However, on achieving a miracle, Frankenstein finds himself horrified by the creature of his own making. With a new introduction, two short stories, Aeschylus' Prometheus Unbound, a biography and Glossary of Gothic, Victorian & Literary terms.
Available from 16 Feb 2021
A suspense-filled masterclass of horror. A repulsive creature stalks the streets and he's becoming harder to control by the charming Dr Jekyll who couldn't be more different to the violent, depraved Mr Hyde – until, that is, he takes a potion of his own concoction. This new edition features a new introduction and three dark-themed companion tales.
Available from 16 Feb 2021
H.G. Wells' classic tale of invasion is a great adventure story. Cylinders land on earth and the invaders from Mars begin to destroy houses, then whole cities, creating panic and mass evacuation before a foul black smoke is released by the aliens. Includes a new introduction, the short story 'A Dream of Armageddon' and The First Men in the Moon.
Available from 16 Feb 2021