Delivery to UK, USA / CAN is Free over £19.97 / $19.97.
The Goblets Immortal
Sort By:
Aidan Ingledark's close to destroying the Goblets Immortal, the magic vessels that imbue imbibers with special abilities, and thus stopping the evil mage Meraude. Potentially allied with him are Slaíne, who might be more than he first thought, and the twin Sightfuls, Jinn and Quick. Together, they must escape the wizard Hex and his House of Curses.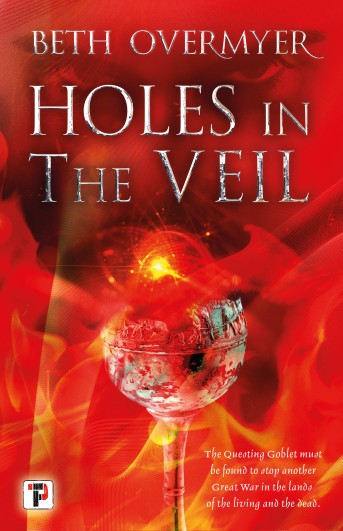 Having killed his lifelong enemy, Aidan Ingledark finds himself in possession of a map to the Questing Goblet, one of the Goblets Immortal that gives the drinker luck beyond measure. Meraude seeks this Goblet to wipe out magic-kind. Aidan and his traveling companion are determined to find it first but they must battle through illusion and doubt...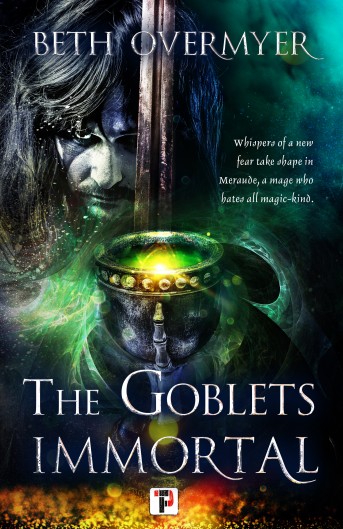 In a land where magic's feared, a magical kind exists: the Blest, products of the Goblets Immortal and Aidan's one of them and on the run. Whispers of a new fear take shape in Meraude, a mage who hates all magic-kind. When she appears in Aidan's dreams offering a bargain for the return of his family, he needs to make the most difficult decision.