Delivery to UK, USA / CAN is Free over £19.97 / $19.97.
Foundations of Black Science Fiction
Sort By: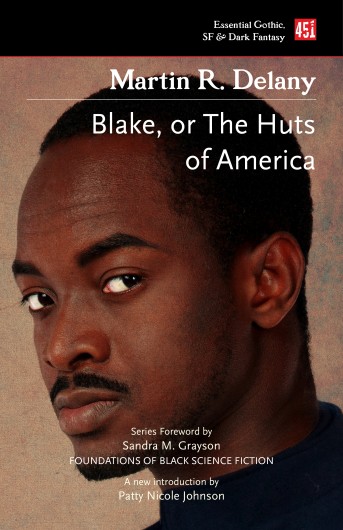 Delany's tale of Blake, an escaped slave in the era before the US Civil War brings the harrowing detail of life under slavery and offers a call to action for resistance. New edition with a new introduction in the Foundations of Black Science Fiction series.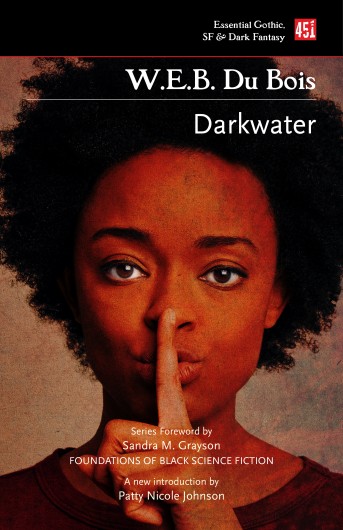 Du Bois' radical text is a rare statement of values formed around the vision of a collective life, where the humanity of black women and men is treated with dignity and equality. He expresses his themes through a series of literary forms: polemic essay, prayer, poetry and short science fiction.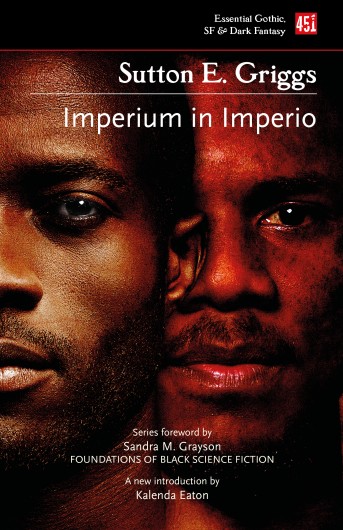 Written in 1899, Grigg's moving, terrifying book describes the Jim Crow era life of a black man inhabiting a living dystopia. Grigg's unflinching narrative explores nationalism, civil disobedience, voter suppression, poverty and education, all still familiar themes today.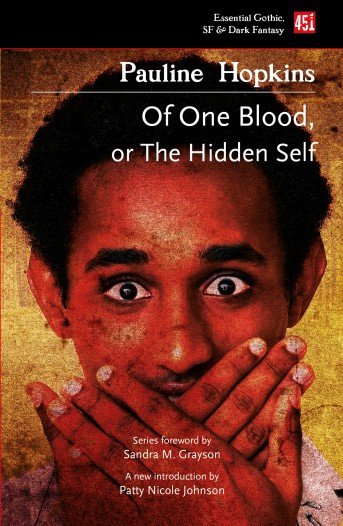 A lost worlds thriller written in 1902 by a pioneering black writer of black fiction. The story of Reuel is fuelled by love, betrayal and a heavy undertow of the supernatural; an impulsive medical student he travels from Boston to Ethiopia, discovers a hidden city, ancient treasure and his own heritage. New edition with a new introduction.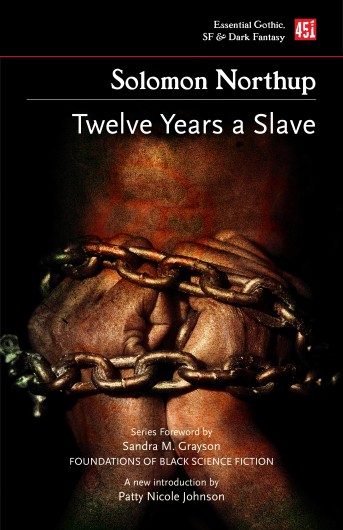 The memoir and slave narrative by Solomon Northup, a black man born free in New York, who was tricked to go to Washington, D.C., where he was kidnapped and sold into slavery. He was in bondage for 12 years in Louisiana before smuggling information to friends and family in New York who secured his release with the aid of the state.
Available from 13 Jun 2023