Delivery to UK, USA / CAN is Free over £19.97 / $19.97.
Foundations of Feminist Fiction
Sort By: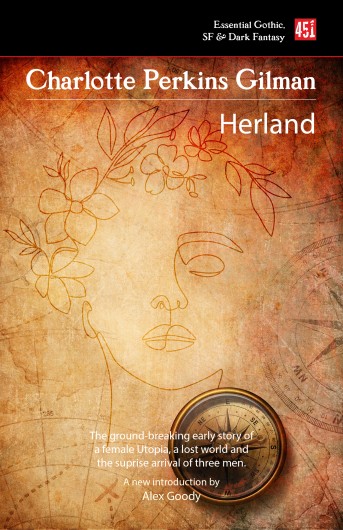 A lost-world fantasy in the tradition of Arthur Conan Doyle and the Utopianism of William Morris, Herland inverted expectations with its exclusively female society visited by three men from the Edwardian era. An early example of feminist science fiction, this utopian fantasy explores miracle births, role reversals and concepts of peace and freedom.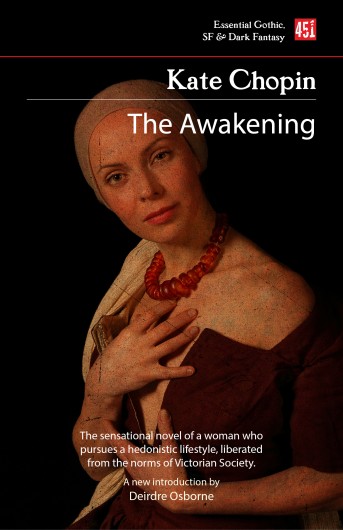 A rare novel written in the late Victorian era featuring a young woman who flings aside the norms of society and rejects her role as wife and mother. With interracial marriage and passages of overt sexuality, it caused an outcry on publication in 1899. Today it is seen as a portent of the future and admired for its direct and naturalistic style.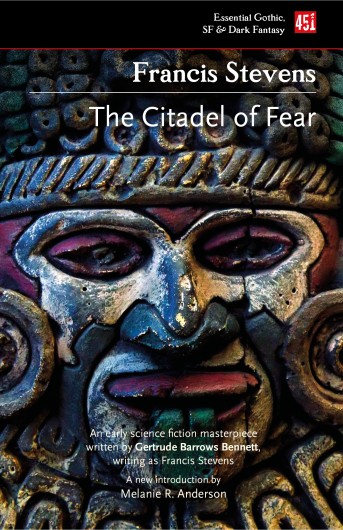 Two adventurers, prospecting for gold in the jungles of Mexico, stumble across a lost Aztec city and cause an ancient evil to be unleashed. An early science fiction masterpiece written by Gertrude Barrows Bennett, writing as Francis Stevens.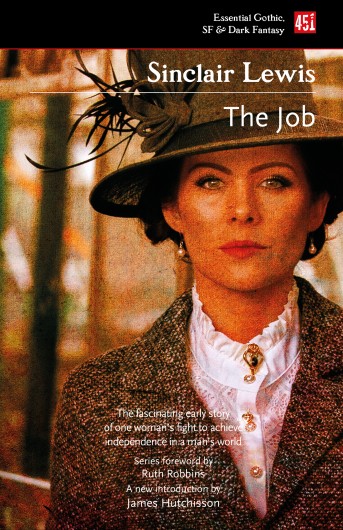 Written in the early years of the 1900s Lewis' central character, highly unusual for the era, is a woman, Una Golden, who gains work in an exclusively male world of commercial real estate. Golden struggles for the recognition of her male peers while balancing romantic and work life.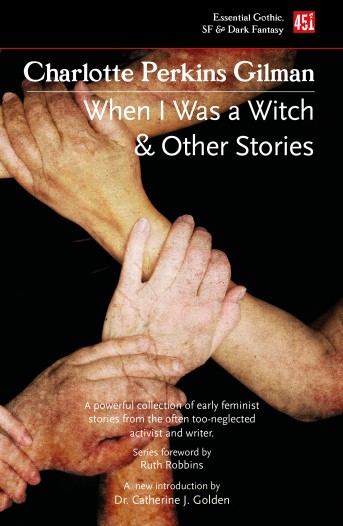 This new collection of short stories highlights work of early Feminist Charlotte Gilman as an editor, activist and writer. She focused on how women were not just stay-at-home mothers they were expected to be, but people who had dreams, able to travel and work as men did, and whose goals included a society where women were just as important as men.