Delivery to UK, USA / CAN is Free over £19.97 / $19.97.
Health & Fitness
Sort By: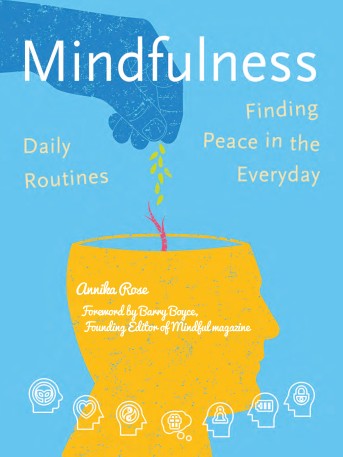 Mindfulness enables us to be here in the present, not lost in destructive thought; to cultivate calm and joy. This essential book provides straightforward advice, from formal meditation sessions and routines, to a wide range of easy techniques to make part of everyday life. This is the no-nonsense route to a peaceful, effective and happier life.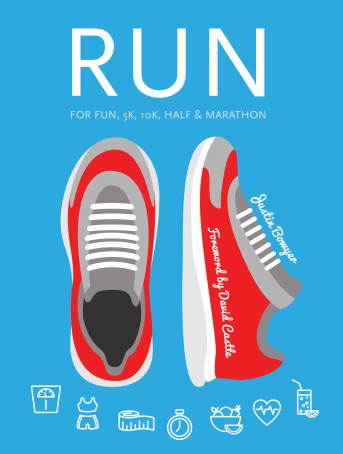 Covers all the reasons to run, the types of running, who can take part, getting started, where to run, how to keep safe, nutrition, gadgets, good techniques – and how to keep that motivation! It includes a variety of sample running plans for different age groups, levels and goals. With clear and accessible text, and tons of images.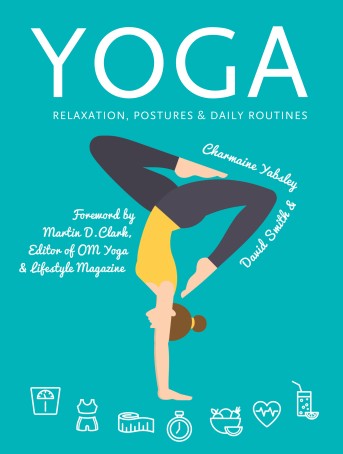 This accessible new book focuses on a series of exercises, body motions and self-disciplines that offer the benefits of yoga to everyone. Featuring specially commissioned practical photography, step-by-step instruction, and an introduction to the entire scope of the system of yoga.