Delivery to UK, USA / CAN is Free over £19.97 / $19.97.
Health & Fitness
Sort By: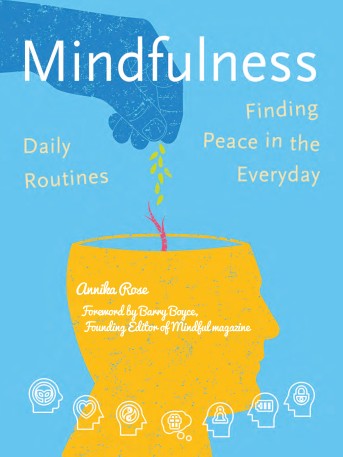 Mindfulness enables us to be here in the present, not lost in destructive thought; to cultivate calm and joy. This essential book provides straightforward advice, from formal meditation sessions and routines, to a wide range of easy techniques to make part of everyday life. This is the no-nonsense route to a peaceful, effective and happier life.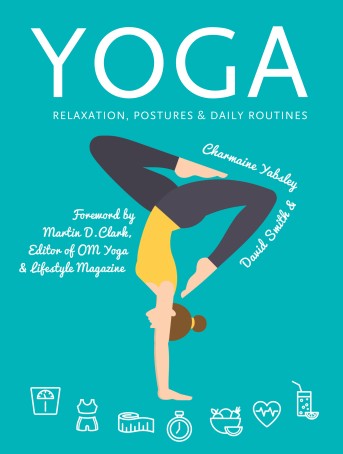 This accessible new book focuses on a series of exercises, body motions and self-disciplines that offer the benefits of yoga to everyone. Featuring specially commissioned practical photography, step-by-step instruction, and an introduction to the entire scope of the system of yoga.