Delivery to UK, USA / CAN is Free over £19.97 / $19.97.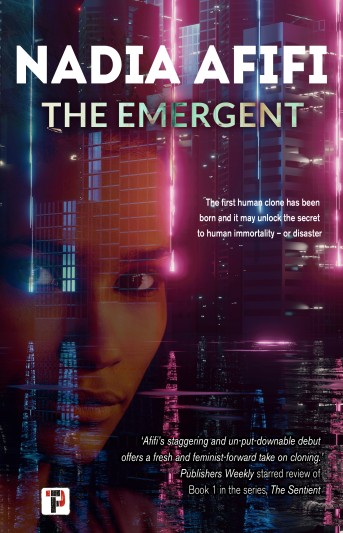 The ruthless new leader of the fundamentalist Trinity Compound seeks to understand his strange neurological connection with Amira and unleash an army on an unstable North America. Together, Amira and Barlow form an uneasy alliance in pursuit of scientific breakthroughs and protection from shared enemies. But new discoveries uncover dark secrets...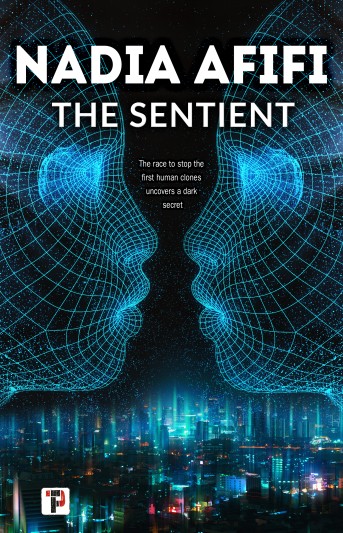 Amira Valdez is a brilliant neuroscientist trying to put her past on a religious compound behind her. But when she's assigned to a controversial cloning project, her dreams of working in space are placed in jeopardy. Using her talents as a reader of memories, Amira uncovers a conspiracy to stop the creation of the first human clone – at all costs.