Delivery to UK, USA / CAN is Free over £19.97 / $19.97.
Definitive Myths & Tales
Sort By: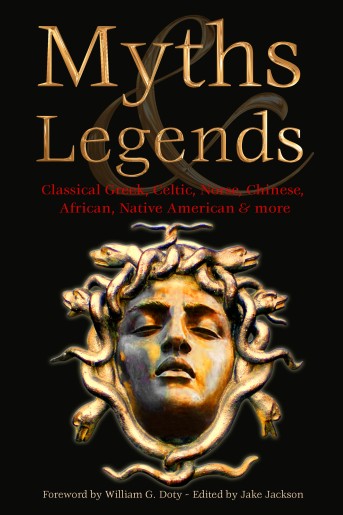 Creation myths, quests, the eternal battle between good and evil, these are some of the classic tales that feed the ravenous beast of modern culture. This new book brings to life the myths and legends of eight intriguing traditions: Native American, Chinese, Celtic, Scottish, Greek, Viking, Indian and African.