Delivery to UK, USA / CAN is Free over £19.97 / $19.97.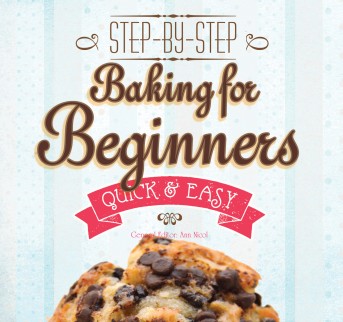 Everything a new baker needs, including essential ingredients and equipment, basic techniques and recipes, key culinary terms and handy conversions, followed by over 90 easy-to-follow recipes accompanied by mouthwatering photography, covering all kinds of baking – from millionaire's shortbread and delectable cupcakes to pasties and quiches.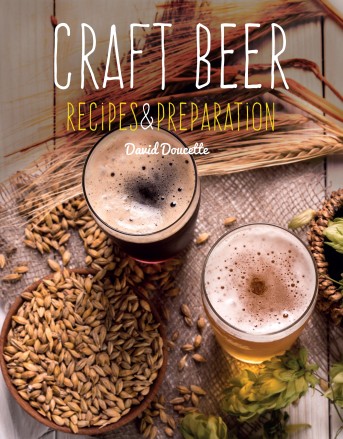 From niche to social sensation, craft beer has seen a huge spike in popularity. Discussing every aspect of making and consuming, this satisfying book covers everything from equipment and ingredients to brewing, bottling and racking, with step-by-step guides, recipes and advice on creating your own beer.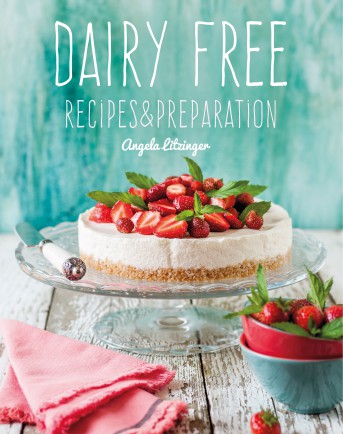 If you're lactose intolerant or are just trying a dairy-free diet, you'll be delighted with our delicious recipes. From making your own 'milk' and 'cheese', to sauces, snacks and breakfasts, to creamy mains and indulgent desserts – try the Yogurt Chicken Curry or the No-bake Cheesecake – there are plenty of dairy-free ideas for all your needs.