Delivery to UK, USA / CAN is Free over £19.97 / $19.97.
Recipes & Preparation
Sort By: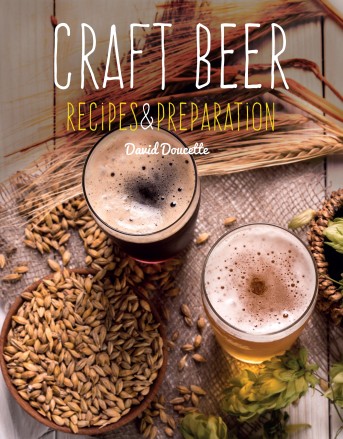 From niche to social sensation, craft beer has seen a huge spike in popularity. Discussing every aspect of making and consuming, this satisfying book covers everything from equipment and ingredients to brewing, bottling and racking, with step-by-step guides, recipes and advice on creating your own beer.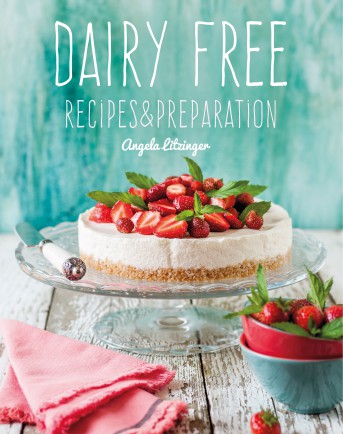 If you're lactose intolerant or are just trying a dairy-free diet, you'll be delighted with our delicious recipes. From making your own 'milk' and 'cheese', to sauces, snacks and breakfasts, to creamy mains and indulgent desserts – try the Yogurt Chicken Curry or the No-bake Cheesecake – there are plenty of dairy-free ideas for all your needs.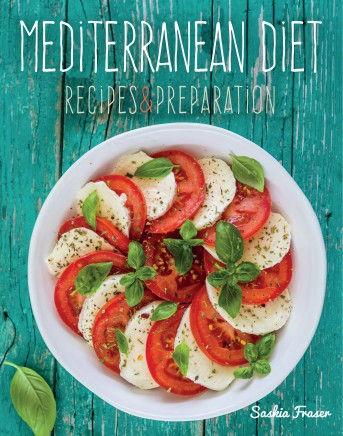 This gorgeous cookbook explains just what makes up a Mediterranean diet, why it is so healthy and how you can move towards making it part of your lifestyle. Offering fresh and classic, easy recipes from Greece, Italy, southern France, eastern Spain and more, it includes everything from breakfasts to desserts, from Bouillabaisse to Baked Peaches.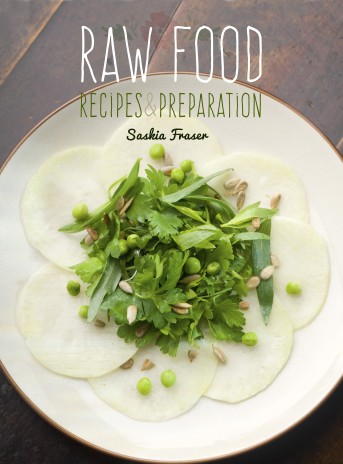 Learn all you need to know about the raw food lifestyle, including the many benefits, key ingredients, tools and techniques. Then try one of the delicious naturally vegan recipes for staples, breakfasts, juices and smoothies, salads, snacks, mains, soups and sweet treats, from Courgette 'Spaghetti' with Walnut Pesto to Red Berry Cheesecake.