Delivery to UK, USA / CAN is Free over £19.97 / $19.97.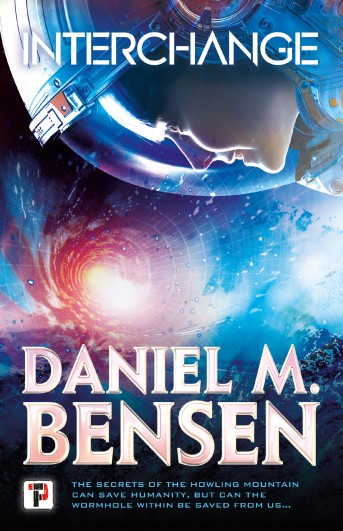 Anne Houlihan uncovered a wormhole to Junction, a patchwork planet of competing alien biomes. Now, she and Daisuke are going back to investigate "The Howling Mountain," the possible location of a wormhole into space. As the expedition tears its way across the alien landscape, Anne must fight to protect its lifeforms, herself, and the Earth.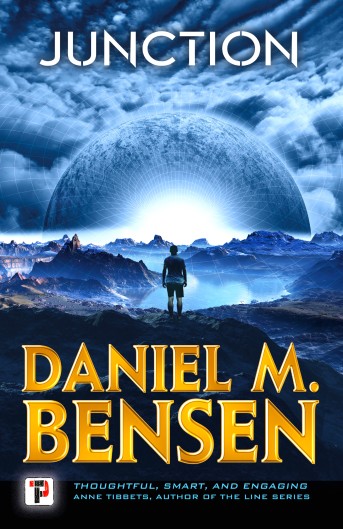 When nature show host Daisuke Matsumori finds himself on an alien world, he hopes to rekindle his passion for his work. After his exploratory party crashes in the alien wilderness, however, Daisuke must focus on leading everyone back alive. As members of the party continue to die, he wonders if one of his companions might be a murderer.