Delivery to UK, USA / CAN is Free over £19.97 / $19.97.
Stoker's Wilde
Sort By: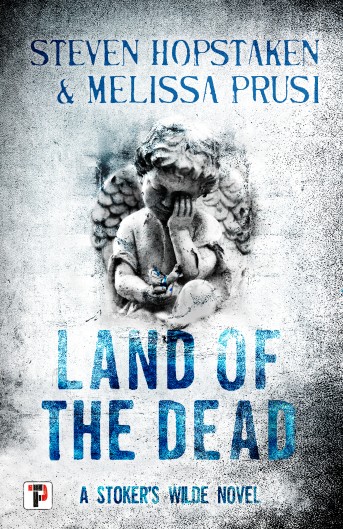 Science and the supernatural collide in this tale of witches, reanimated corpses and spirits invading our world from beyond the grave. Bram Stoker and Oscar Wilde once again find themselves reluctant monster hunters when a mad scientist searching for immortality teams up with a necromancer to put spirits into his reanimated abominations.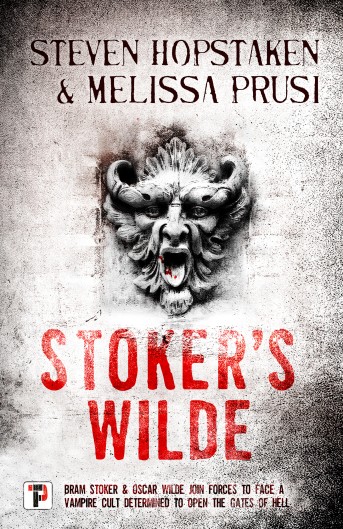 Years before either becomes a literary legend, Bram Stoker and Oscar Wilde must overcome their disdain for one another to battle the Black Bishop, a madman wielding supernatural forces to bend the British Empire to his will.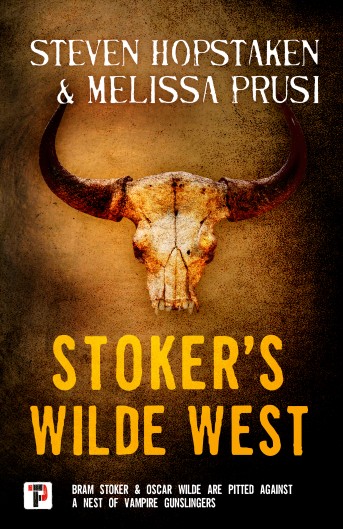 Thinking they have put their monster-hunting days behind them, Oscar Wilde and Bram Stoker return to their normal lives. But when their old ally Robert Roosevelt and his nephew Teddy find a new nest of vampires, they are once again pulled into the world of the supernatural, this time in the American West.