Delivery to UK, USA / CAN is Free over £19.97 / $19.97.
The Selene Trilogy
Sort By: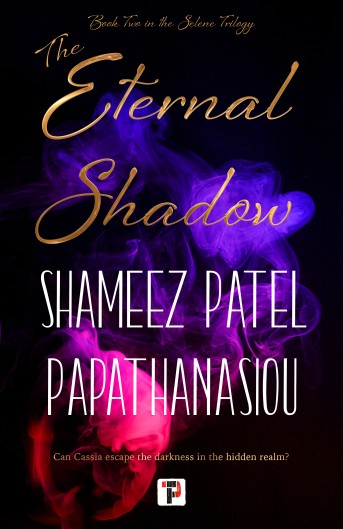 Using magic in her realm is forbidden and because of this, Cassia is abducted by the king of Selene. In a frantic attempt to escape him, Cassia, Lucas and their friends flee Selene in search of allies. But in this new realm they discover that all its inhabitants are afraid of the dark and the shadows lurking within.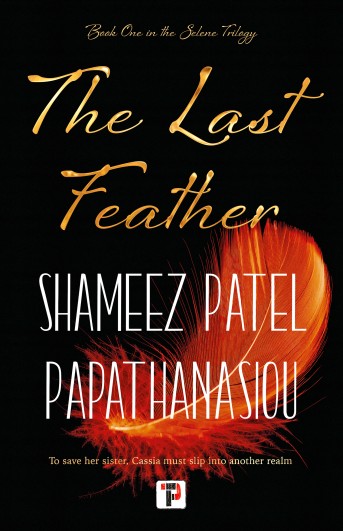 Twenty-two-year-old Cassia's sister is dying, and she doesn't know why. Cassia wakes up in another realm to find her missing best friend who knows how to save her sister. But a mysterious and dangerous curse is spreading across the realm and Cassia needs to break the curse, save her best friend and get home before she's trapped there forever.