Delivery to UK, USA / CAN is Free over £19.97 / $19.97.
Pop, Rock & Entertainment
Sort By: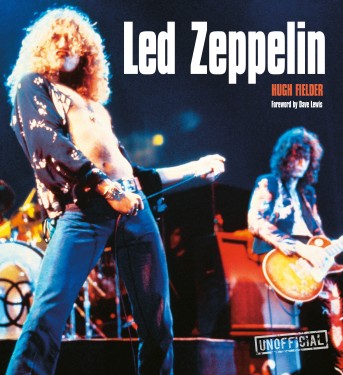 Led Zeppelin's blend of rock and heavy metal with other genres of music such as blues, soul, folk, pop, Indian and Celtic ranks them as one of the all-time greatest bands. Taking a chronological look at their career, this work takes the reader from the heady days in 1968, up to 1980 when they became household names on both sides of the Atlantic.