Delivery to UK, USA / CAN is Free over £19.97 / $19.97.
Pop, Rock & Entertainment
Sort By: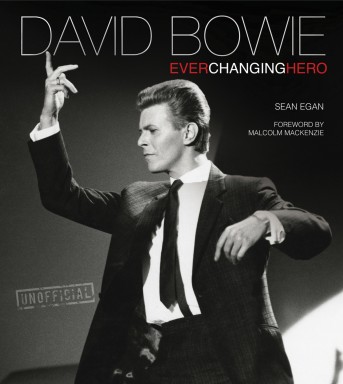 David Bowie needs no introduction. An immense star whose music and writing has transcended generations and remains one of the most articulate influencers of modern music. This fantastic new, unofficial biography covers his life, music, art and movies, with a sweep of incredible photographs.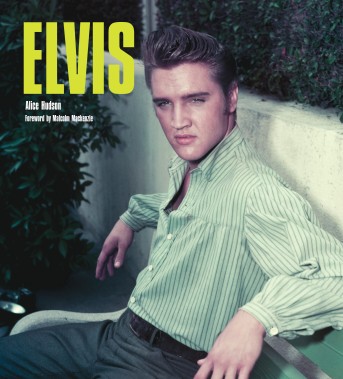 Elvis stands above all icons in music, elevated by his influence on youth culture, with his walk, his clothes and, of course, his incredible singing voice. With often intimate portraits of this troubled star this book is sure to intrigue everyone interested in the life of an astonishing artist.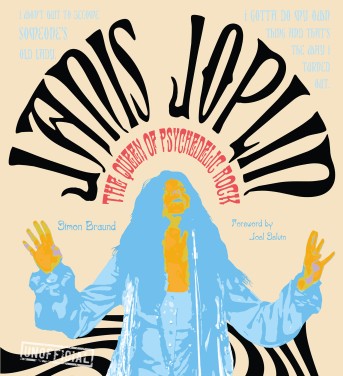 A dynamic blues and soul singer Janis Joplin came to prominence in 1968 for a brief period of raw, fiery expression. She began a solo career that was triumphant and tragic before passing at the age of 27. This new illustrated book is a timely introduction for the 50th anniversary of her death in October 2020.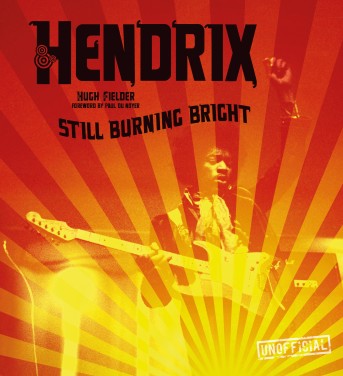 Guitarist, singer, and songwriter Jimi Hendrix was a superstar. The extravagance of his high-octane blues-rock blew away the top guitarists of the 60s – Jimmy Page, Jeff Beck and Clapton – earning both their respect and all those who followed. This new illustrated book is timed for the 50th anniversary of his death in September 1970.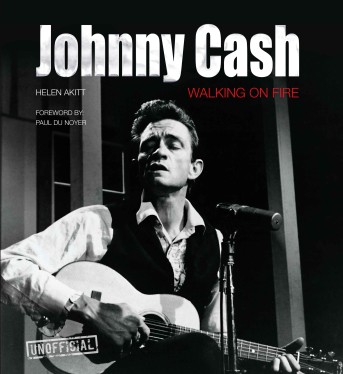 With his humble demeanour, sombre outfits and that distinctive deep voice, Johnny Cash crossed multiple genres with great success. Known for legendary songs about regret and redemption, such as 'I Walk the Line' and 'Ring of Fire', this book takes an in-depth look at the enthralling life of one of America's most influential artists.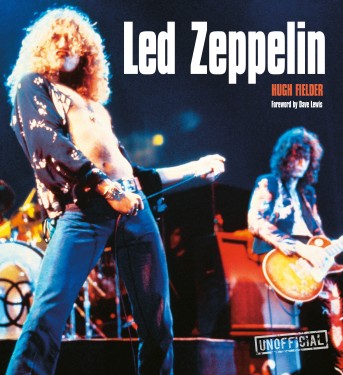 Led Zeppelin's blend of rock and heavy metal with other genres of music such as blues, soul, folk, pop, Indian and Celtic ranks them as one of the all-time greatest bands. Taking a chronological look at their career, this work takes the reader from the heady days in 1968, up to 1980 when they became household names on both sides of the Atlantic.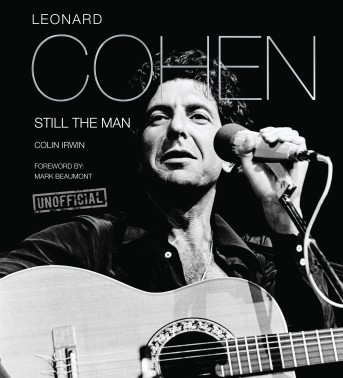 One of the most fascinating and respected singer/songwriters of all time, Leonard Cohen has built an audience across fifty years of music-making. This new book guides the reader from his first taste of success in his early thirties, to a position where classic tracks such as Hallelujah are covered by the top stars of every successive generation.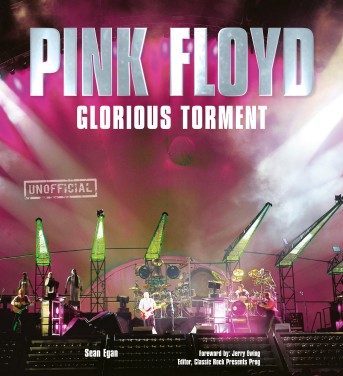 "Pink Floyd: Glorious Torment" is an unofficial, intriguing review of their path to mega success, the battles and the glory of their music. Covering all the major events in their long career this great new book is accompanied by evocative images of the band.