Delivery to UK, USA / CAN is Free over £19.97 / $19.97.
Gothic Dreams
Sort By: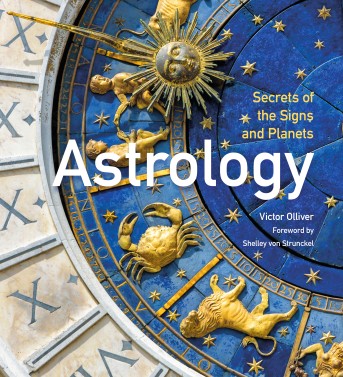 A beautiful, illustrated introduction to the wonders of astrology, covering the history, the Zodiac, star signs, the horoscope chart, houses, planets, aspects, personality, how to read a chart and forecasting. Also included are fascinating facts and helpful tips, example charts of famous people, a guide to retrogrades and further resources.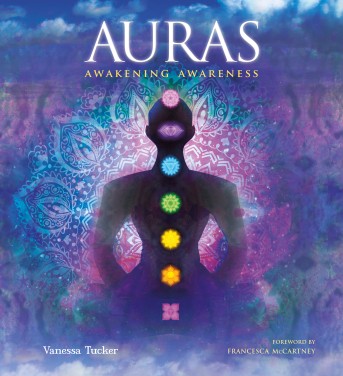 All of us are surrounded by an aura that reveals the state of our mood and health and even our personality. This book will introduce you to the life enhancing effect of aura awareness, taking you through how to detect, sense or see auras, how to interpret them, and then how to cleanse, heal, strengthen and protect them.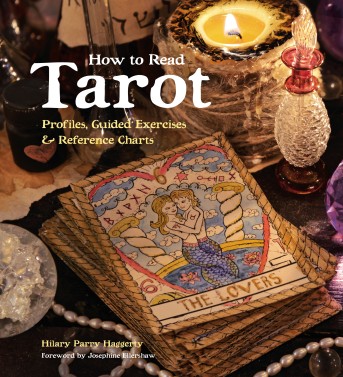 Accessible and intuitively organized, this must-have guide offers the history and practical application of every card in the Tarot deck. Fully illustrated and clearly designed, How to Read Tarot weaves traditional meanings with contextual readings, and lays out paths for personal interpretation, essential for a deep understanding.
This inspiring book will take you through the background and basics of pendulums – from choosing and getting comfortable with your pendulum (whether it be metal, wood or crystal) to how to use it in the different spheres of everyday life.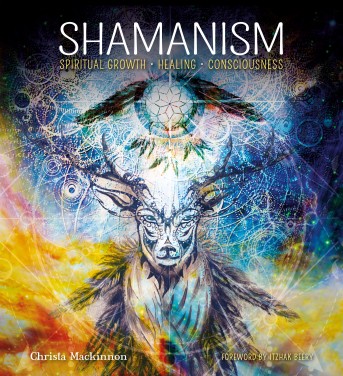 Shamanism is a spiritual practice that has persisted since ancient times in many parts of the world. In this book, discover the origins, background, cosmology and practices of traditional shamanism before being introduced to the first steps in your own shamanic journey, from daily rituals to connecting with your power animal and spirit guides.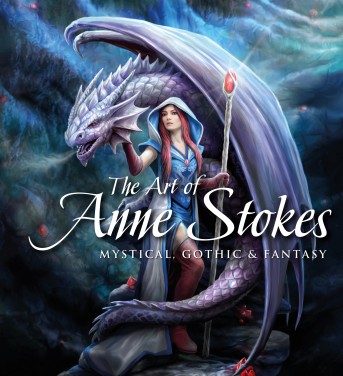 Anne Stokes is a hugely popular artist in the field of gothic and magical fantasy. This long-overdue book showcases Anne's oeuvre in all its glory, accompanied by illuminating text about Anne and her inspirations, techniques and processes. It features the dark and the gothic, dragons, unicorns, mermaids and all that is mystical and magical.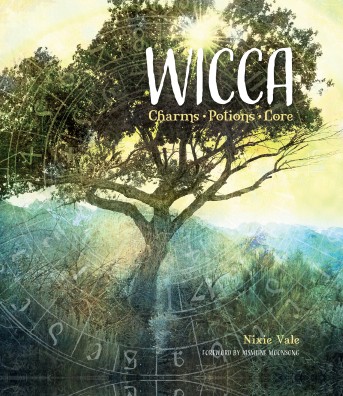 Wicca is a beautiful, life-enhancing way of living that venerates the cycles of nature and the seasons and promotes positive and constructive values. Covering everything from the Wiccan deities to getting started with spellwork, natural care and healing, and accompanied by stunning contemporary artwork, this book will bewitch and enlighten you.