Delivery to UK, USA / CAN is Free over £19.97 / $19.97.
Flame Tree Digital
Sort By: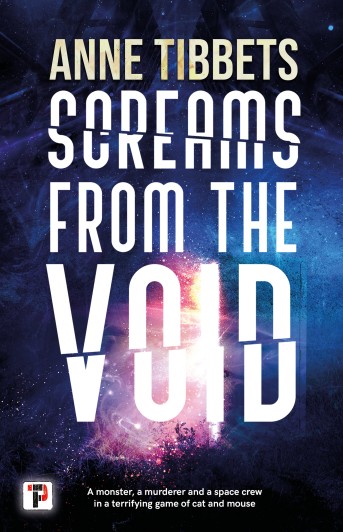 For two years in deep space, the freighter Demeter and a small crew have collected botanical life from other planets. It's a lesson in patience and hell. Mechanics Ensign Raina is ready to jump ship but after a foreign biological creature sneaks aboard and wreaks havoc on the ship and crew, Raina must find her grit to survive...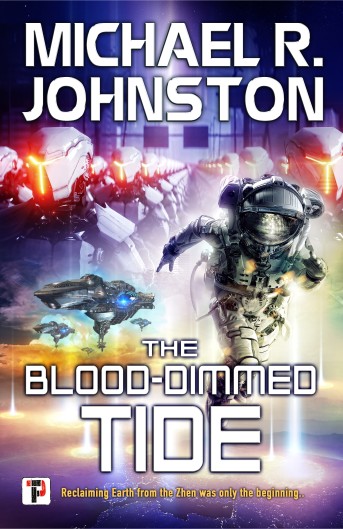 Tajen's mission to seek aid from the Kelvaki Assembly is cut short when the Zhen invade Earth. Now he, Liam, and Kiri must return to Earth and liberate the colony from brutal occupation. When Tajen learns the Zhen plan to destroy a human fleet amassing in preparation to help Earth, he and his crew must escape the planet once more and warn them.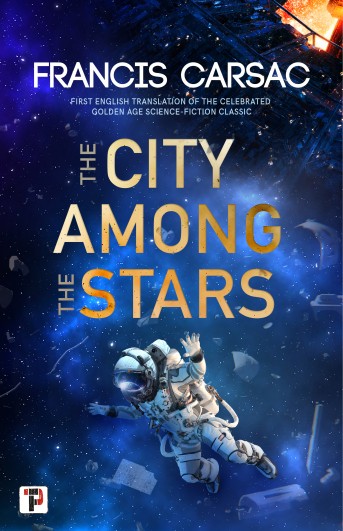 A soldier of the Empire of Earth floats through space, his spaceship destroyed by sabotage. He is saved by a 'city-in-space' whose people despise those born and raised on a planet. Out of spite, he refuses to deliver the one piece of knowledge that can protect the people who saved but now spurn him - leading to catastrophic consequences.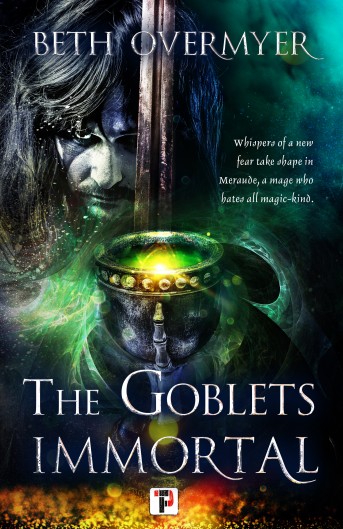 In a land where magic's feared, a magical kind exists: the Blest, products of the Goblets Immortal and Aidan's one of them and on the run. Whispers of a new fear take shape in Meraude, a mage who hates all magic-kind. When she appears in Aidan's dreams offering a bargain for the return of his family, he needs to make the most difficult decision.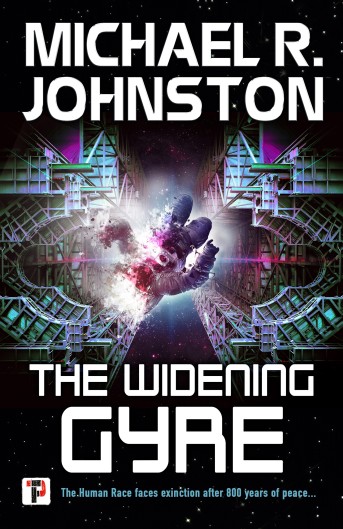 Once a war hero of the Zhen Empire, Tajen Hunt has become a freelance starship pilot. When his estranged brother is murdered, Tajen discovers that Imperial agents killed him. Betrayed by the Empire he used to serve, Tajen gathers a crew and sets out to finish his brother's quest—to find the long-lost human homeworld, Earth.