Delivery to UK, USA / CAN is Free over £19.97 / $19.97.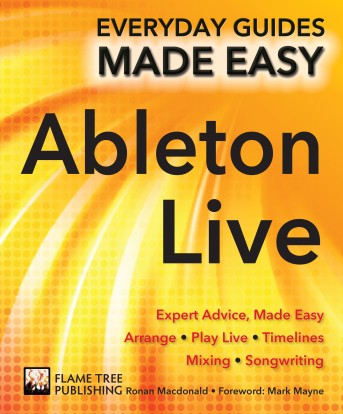 Ableton Live is designed to work as a live performance tool, as well as meet the needs for recording, arranging, mixing and mastering. It gives the performer the beatmatching and crossfading capabilities of a traditional DJ or turnablist, and more. This new guide takes a step-by-step to the programme, with projects, tips and examples throughout.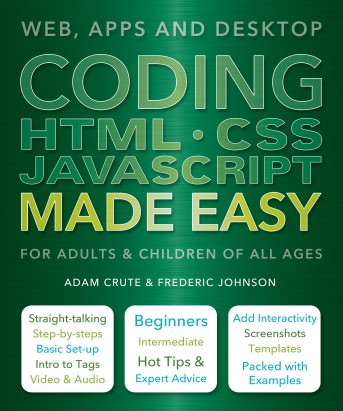 Coding HTML CSS JavaScript will help with starting small and medium HTML and CSS projects, such as customising your blog or making your own website. With screenshots and helpful step-by-steps, this guide will take your web design to a new level!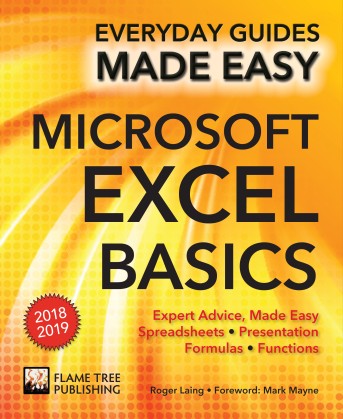 Microsoft Excel is an incredible application, feature-rich and easy to use if you know how. It can help with the simplest of jobs, from shopping lists to presentation of data, to more complex formulas and sorting tasks. This 2018 edition provides information on the basic capabilities, providing the essentials that any beginner needs to know.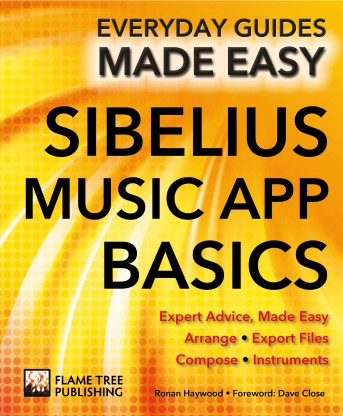 Sibelius is an incredible application, that is feature-rich and easy to use if you know how. It can help professional musicians as well as students and those who are just starting out. With expert advice on this great music app you will be able to make progress with your compositions.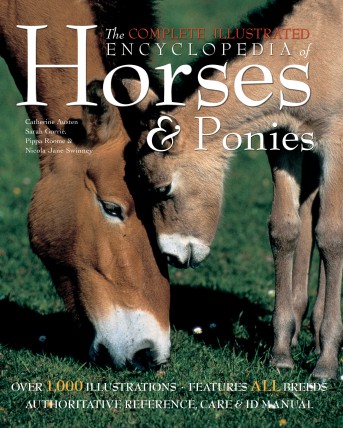 Deals with the horse throughout history and culture, its uses, anatomy, appearance and behaviour. This book provides practical advice on choosing and buying a horse. It also advises on dog care, health, breeding, tack and equipment, riding and training, and competing.