Delivery to UK, USA / CAN is Free over £19.97 / $19.97.
Quick & Easy, Proven Recipes
Sort By: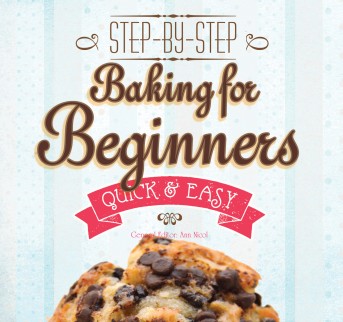 Everything a new baker needs, including essential ingredients and equipment, basic techniques and recipes, key culinary terms and handy conversions, followed by over 90 easy-to-follow recipes accompanied by mouthwatering photography, covering all kinds of baking – from millionaire's shortbread and delectable cupcakes to pasties and quiches.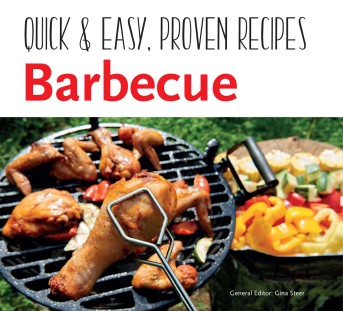 Presents a whole range of recipes that will work on or alongside the barbecue, including not only such things as burgers and kebabs but also side dishes, salads, summer desserts and summer drinks, as well as a section on Butters, Coatings & Marinades. Uses clear photography and easy-to-follow methods, ideal for the busy cook.
Available from 30 Jan 2023