Delivery to UK, USA / CAN is Free over £19.97 / $19.97.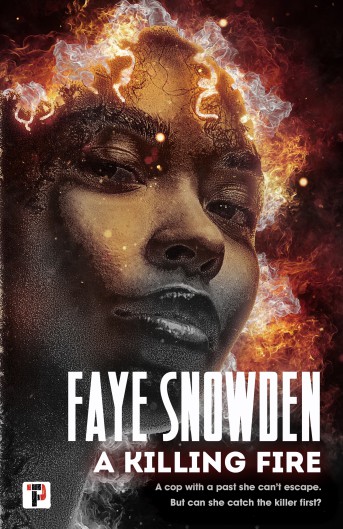 As a child forced to witness her father's crimes, homicide Detective Raven Burns dedicates her life to proving that she is not her father's child. But when she shoots a suspect who has what turns out to be an unloaded weapon, Raven finds that she must confront both the demons of her past and the stains on her soul in order to stop a killer.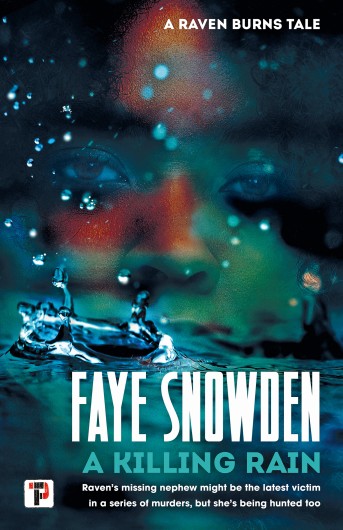 Raven Burns wants nothing more than to leave police work forever to become the person that her serial killer father had always denied her. But when her nephew is kidnapped by a ruthless serial killer preying on young boys, Raven is pulled into her old life.