Delivery to UK, USA / CAN is Free over £19.97 / $19.97.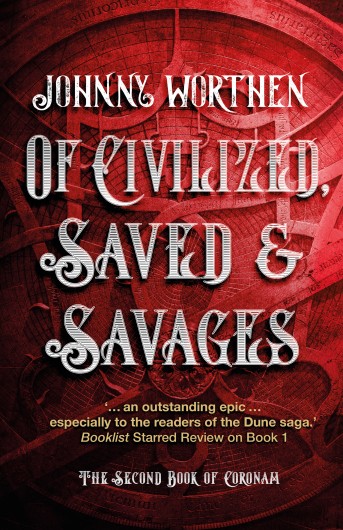 Hyrax searches for new revenue to rebuild from its defeat. Maaraw revolts, Silangan is uprising. The occupied worlds bleed money. There is but one place left: Tirgwenin, Jareth's world, wild and unclaimed. His colony destroyed, Morgan returns to Enskari to beg for rescue.
Nearly a millennium after The Unsettling of old Earth, the new civilized worlds are on the brink of war. The planet Enskari, as an affront to tradition has placed a woman upon its throne. With the backing of the church, Brandon of Hyrax readies an armada to subdue Enskari and unite the system under a single rule—his own.