Delivery to UK, USA / CAN is Free over £19.97 / $19.97.
Great Works that Shape our World
Sort By: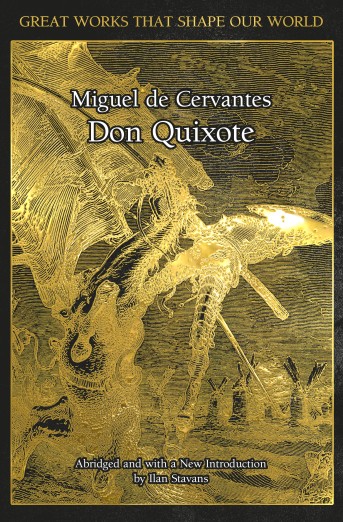 After a lifetime of reading books on chivalry in his library, Don Quixote embarks on a comedic journey through medieval Spain with his servant Sancho Panza, in a series of clumsy adventures rescuing those even more hopeless than himself. This edition is abridged, to offer a less daunting, more accessible version of the work to the reader.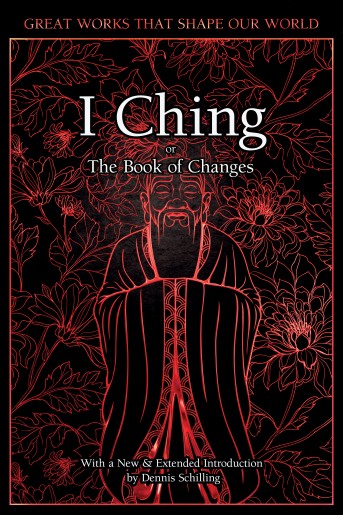 Also known as Yî jing or The Book of Changes, the I Ching is an ancient Chinese text of vast historical and cultural influence. Reviving James Legge's classic 19th-century translation, this new version features a new introduction by Dennis Schilling that casts fresh light on this core text, and the assumptions behind Legge's first translation.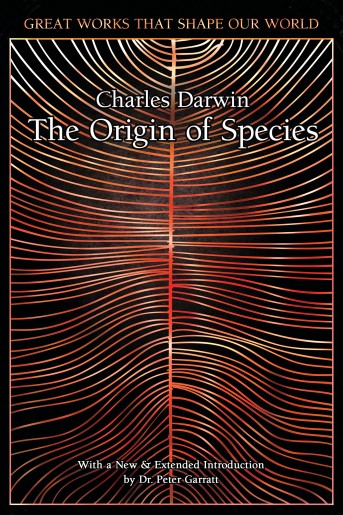 Initially received with muted applause, Darwin's The Origin of Species by Means of Natural Selection was soon recognised as the breakthrough scientific advance that explained the evidence of the world around us, the place and history of humans, the connections between environment and evolution.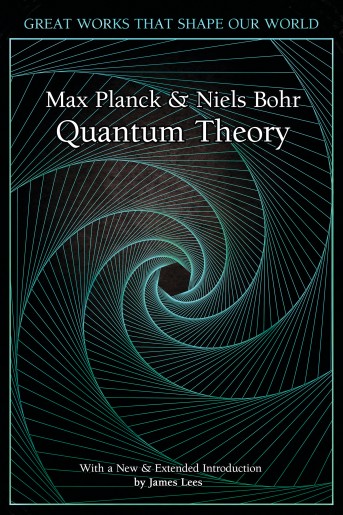 Quantum Theory contains the seminal works of quantum theory from the early years of the 20th Century, representing breakthroughs in science that radically altered the landscape of modern knowledge: Quantum Theory of Line-Spectra by Niels Bohr and The Origin and Development of the Quantum Theory by Max Planck.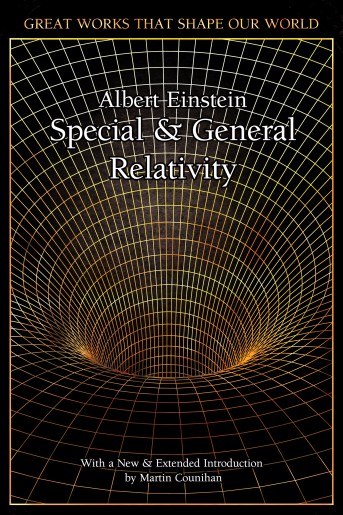 General and Special Relativity by Albert Einstein contains his core paper, Relativity, The Special & The General Theory. A Popular Exposition, which established his reputation as one of the greatest thinkers of our and perhaps any age. Also included are the four lectures he gave to explain his findings in more detail: The Meaning of Relativity.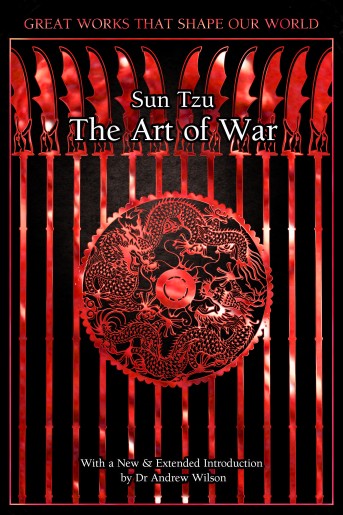 Focusing on military strategy, psychology and tactics, The Art of War has been a source of great strategic inspiration throughout the ages and its enduring wisdom has had a far-reaching impact beyond its Ancient Chinese origins. This new edition offers a comprehensive new introduction, with commentary and notes on the core text.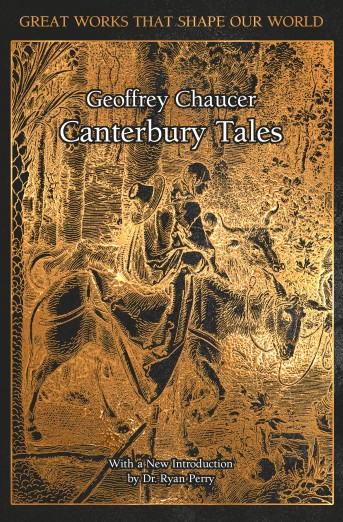 Written between 1387 and 1400 as a series of stories told by a group of thirty people who travel as pilgrims to Canterbury, 'The Canterbury Tales' offers romance, farce, philosophy, religion and satire in a ribald reflection of humankind. This offers a specially written introduction to contextualise the book.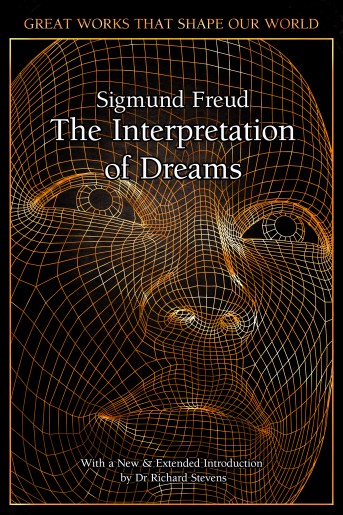 The Interpretation of Dreams is a seminal work of psychological theory and probably the most important of Freud's output. This new deluxe edition boasts a new introduction by expert Dr Richard Stevens, discussing it in the round, its initial impact and subsequent influence on modern thought, as one of the great works of our cultural heritage.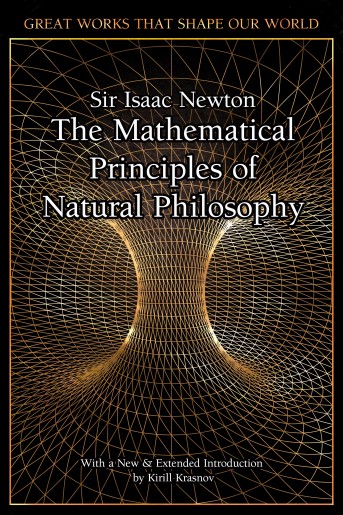 Often known as the Principia, this one of the most important scientific works ever to have been written and continues profoundly to impact on modern science. It states Newton's Laws of Motion and Law of Universal Gravitation revealing Newton as a rare genius, revolutionizing our understanding of the world around us.