Delivery to UK, USA / CAN is Free over £19.97 / $19.97.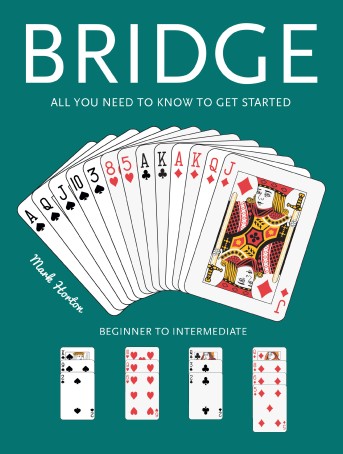 The essential guide to getting in on the fun enjoyed by millions. From bridge basics, language and no-trump play to analysing hands, working with trump suits, defence, bidding and keeping score, with plenty for the slightly more advanced too. Clear examples with fresh illustration make learning easy. Suitable for standard play, worldwide.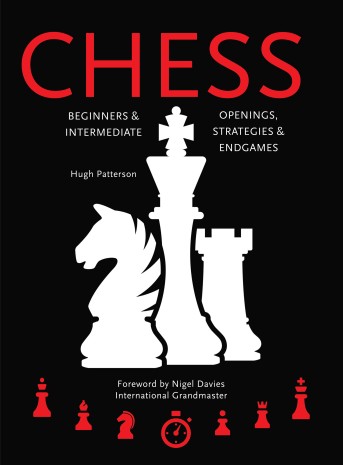 Chess is a popular and fascinating game, it's good for the mind, and satisfying to play with others, in clubs, or alone, in travel, against a computer, or an app. This new book will take you quickly through the movement of the pieces to good opening strategies, middle game techniques, and how to either finish off or defend against your opponent.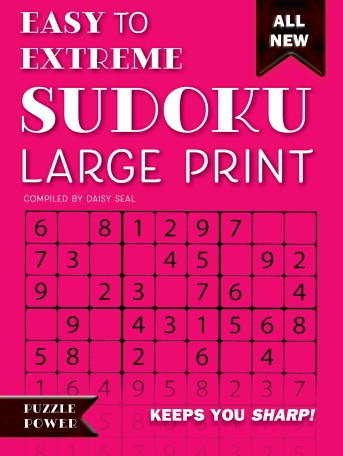 Sharpen your mind, relax, and live longer! This large print book has something for Sudoku fans old and new. With five difficulty levels ranging from beginner to extreme, newcomers will become addicted and experts will have fresh puzzles to test them.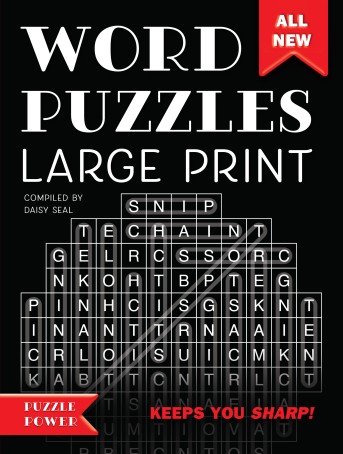 Got a moment to spare? On a long journey? Exercise your brain and dip into this large print puzzle book, containing loads of fun word search puzzles, in a variety of shapes and difficulties. Organized by theme, from People, Places & Stories to The Natural World, there's something for everyone. Answers in the back.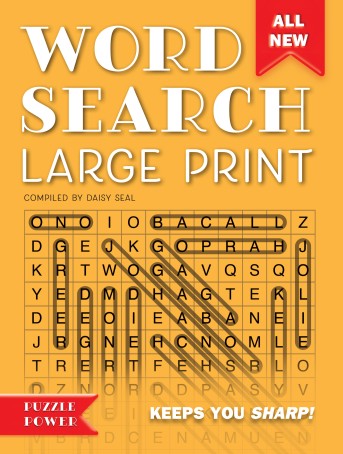 The latest in Flame Tree's brand new power puzzle books, designed with large print. Organised by theme, with a wide range of delightful word search mysteries, from home to nature, science to inventions, countries to history and geography.