Delivery to UK, USA / CAN is Free over £19.97 / $19.97.
Complete Practical Handbook
Sort By: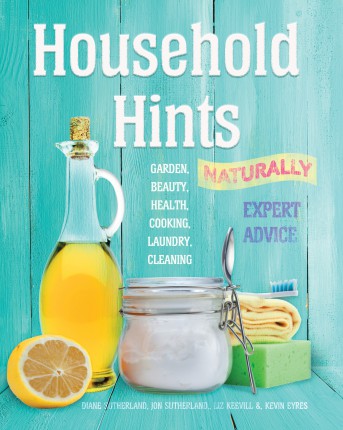 This guide offers tips for all manner of household tasks using bicarbonate of soda, vinegar and lemons, including cleaning, laundry, animal care, and health and beauty. With fun and simple text and attractive illustration.