Delivery to UK, USA / CAN is Free over £19.97 / $19.97.
The Three Births of Daoloth
Sort By: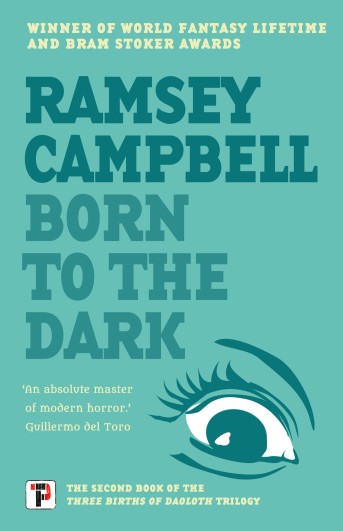 1985. Dominic Sheldrake is now a lecturer on cinema. His son Toby has begun to experience strange nocturnal seizures that no medical help seems to be able to treat. Meanwhile Dominic assumes the occultist Christian Noble is out of his life, but his influence on the world is more insidious than ever...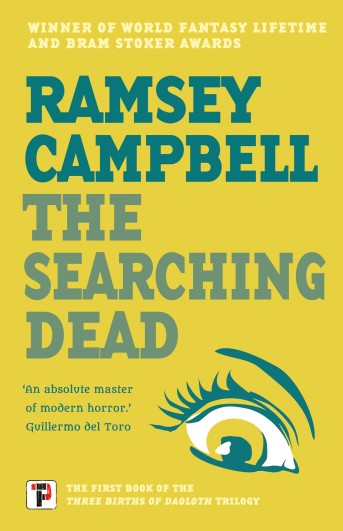 On a school trip, Dominic begins to suspect his teacher has reasons to be there as secret as they're strange. Meanwhile a neighbour joins a church that puts you in touch with your dead relatives, who prove much harder to get rid of. As Dominic investigates, he can't suspect how much more terrible the link between these mysteries will become.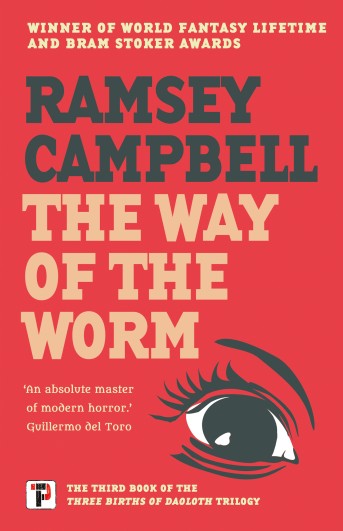 The present. The cult that has been growing since The Searching Dead now operates openly throughout the world. Their leader, Christian Noble, is almost a century old and inhumanly vital. Dominic Sheldrake joins the cult and learns their secret of travelling through time, but only to be faced with the monstrous future the cult is invoking.