Delivery to UK, USA / CAN is Free over £19.97 / $19.97.
Definitive Encyclopedias
Sort By: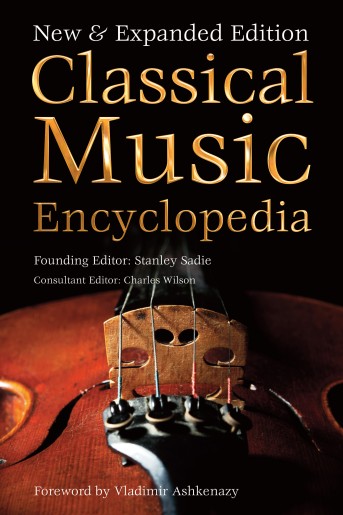 Fully updated, covering Western music from medieval times to the present day. Each era has an Introduction, A to Z of key composers, sections on Styles and Forms, and Instruments. Written by many of the world's leading experts in the field. Comprehensive, easy-to-use and highly informative – an essential guide for readers of all levels.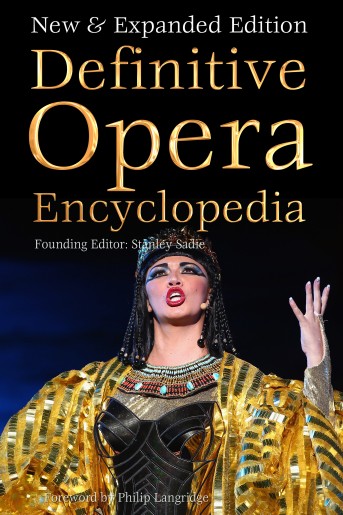 Updated, expanded and richly detailed this new, text version of The Illustrated Encyclopedia of Opera examines the history and development of opera, from its roots in the theatrical choral dances of Ancient Greece, through the sublime compositions of Handel and Mozart and on to the groundbreaking works of Verdi, Wagner and beyond.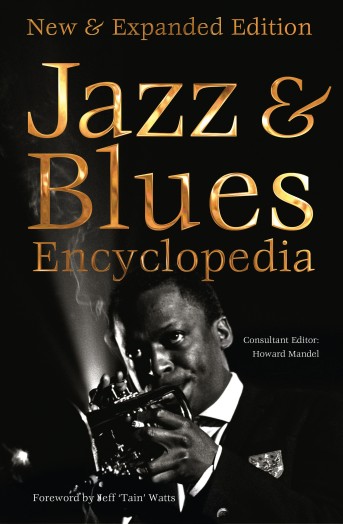 Fully updated, tracing the evolution of jazz and blues from their nineteenth-century African-American origins right through to the present day. Key musical developments within each era are covered, as well as an A–Z of key artists; sections on Styles and Instruments also included. Written by a team of experts. Comprehensive and easy to use.