Delivery to UK, USA / CAN is Free over £19.97 / $19.97.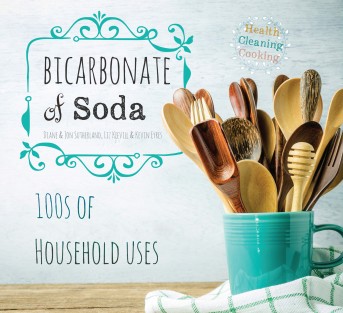 Bicarbonate of soda is far more than a baking ingredient - this straightforward, handy guide offers tips for all manner of household tasks using bicarbonate of soda, including cleaning, laundry, animal care, and health and beauty. With fun and simple text and attractive illustration.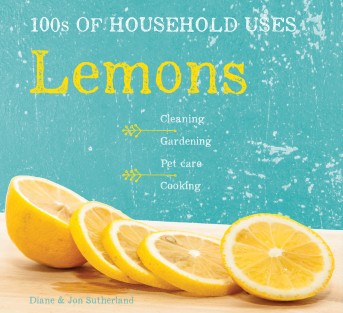 Packed full of tips and suggestions for how to put the humble lemon to good use, this chunky, attractively illustrated, essential guide shows you how to clean around the home, polish, deodorize, deter pests, protect pets, take care of your skin, improve your health and cook tasty dishes.