Delivery to UK, USA / CAN is Free over £19.97 / $19.97.
The Remembrance War
Sort By: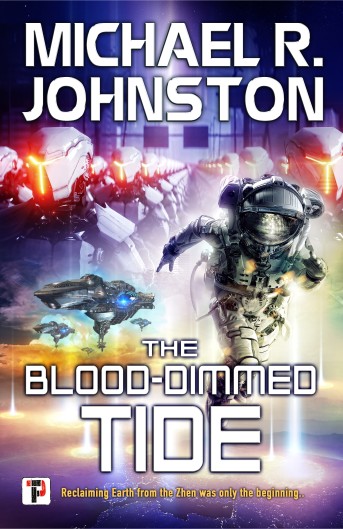 Tajen's mission to seek aid from the Kelvaki Assembly is cut short when the Zhen invade Earth. Now he, Liam, and Kiri must return to Earth and liberate the colony from brutal occupation. When Tajen learns the Zhen plan to destroy a human fleet amassing in preparation to help Earth, he and his crew must escape the planet once more and warn them.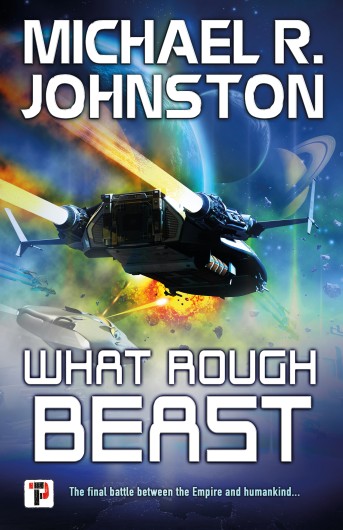 As the Zhen Empire descends into civil war, Tajen, Liam, and Katherine each have their own part to play in the final conflict between the humans and the Zhen Empire. As Tajen searches the outer regions in an attempt to find and recruit Zhen deserters to his side, Katherine heads for Marauder space to seek out technology their Tabran allies need.