Delivery to UK, USA / CAN is Free over £19.97 / $19.97.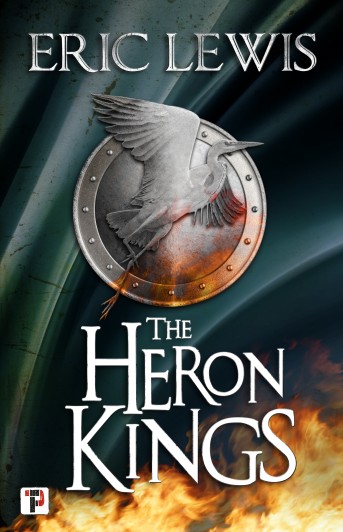 After a warlord slaughters her patients, Sister Alessia quits the cloister and strikes out on her own to heal the victims of a brutal dynastic conflict. When they uncover proof of a foreign conspiracy prolonging the bloodshed, Alessia risks the very lives she's saved to expose the truth and bring the war to an end.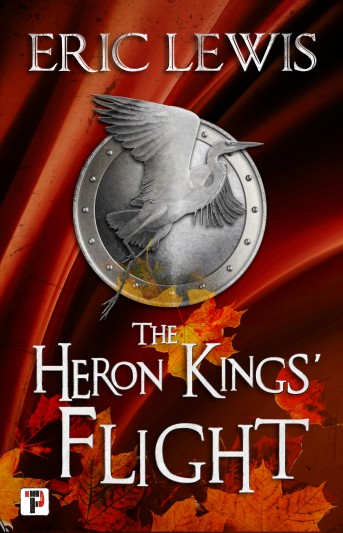 In this sequel to THE HERON KINGS, the secretive band of rangers is all that stands against a charismatic invader with a nation behind him. Three young comrades Linet, Aerrus and Eyvind confront cowardly monarchs, traitor lords, assassins and savage armies with only a few allies and a dangerous new weapon to help prevent the kingdom's destruction.