Delivery to UK, USA / CAN is Free over £19.97 / $19.97.
Inspirations & Techniques
Sort By: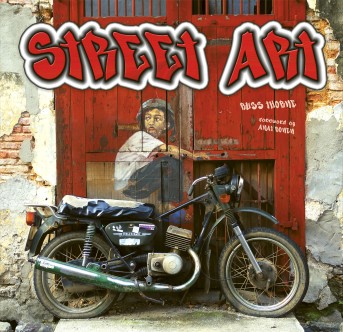 Over 140 photographs of expressive and unconventional street art images from around the world, as well as a fascinating discussion of the styles, techniques and inspirations of both infamous artists and unknown talents. Street Art is a fantastic foray into the unique and extremely creative world of this art form.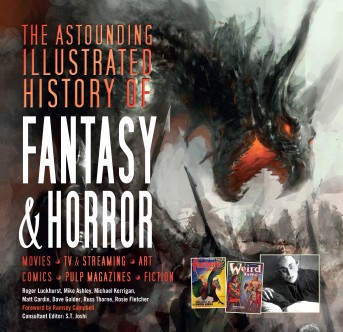 Companion title to The Astounding Illustrated History of Science Fiction this new book reflects the same roots in Gothic literature but follows a complementary path through the 20th century, featuring a brilliant concoction of movie posters, stills, book covers, fantastic art and incredible timelines.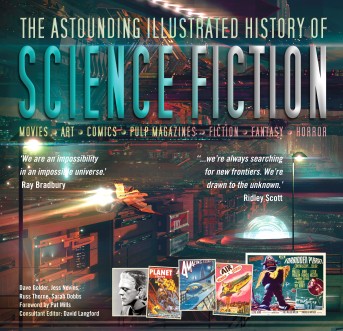 A truly astonishing, illustrated history of Science fiction, covering fantasy, and horror, with forays into crime, mystery and the gothic. From Frankenstein to Pulp Magazines, Twilight Zone to Stranger Things the book charts the incredible story of Sci-Fi through timelines, illustrations, movie posters and stills. Online links and free texts.