Delivery to UK, USA / CAN is Free over £19.97 / $19.97.
Inspirations & Techniques
Sort By: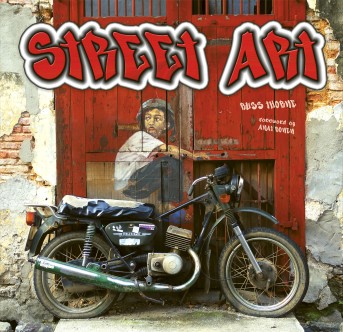 Over 140 photographs of expressive and unconventional street art images from around the world, as well as a fascinating discussion of the styles, techniques and inspirations of both infamous artists and unknown talents. Street Art is a fantastic foray into the unique and extremely creative world of this art form.