Delivery to UK, USA / CAN is Free over £19.97 / $19.97.
Harry N. Abrams
Sort By: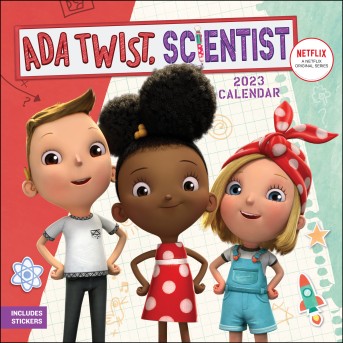 Spend 2023 with budding scientist Ada Twist and her STEM-focused friends Iggy Peck and Rosie Revere with this 12-month calendar featuring colorful images from the Netflix series Ada Twist, Scientist.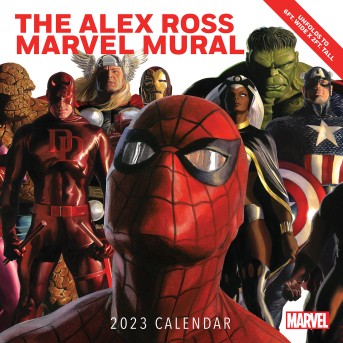 Unfolding to 6 ft. wide x 2 ft. tall, this oversized wall calendar features a mural of 35 Marvel Comics Super Heroes painted by renowned comics artist Alex Ross.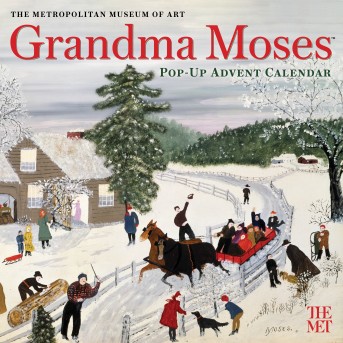 From whimsical scenes of children playing in the snow to families sharing a meal, this interactive, pop-up Advent calendar features works by the beloved folk...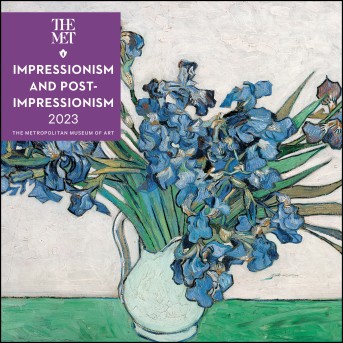 Enjoy 13 stunning paintings by Impressionist and Post-Impressionist masters with this mini sized 12-month calendar from The Metropolitan Museum of Art.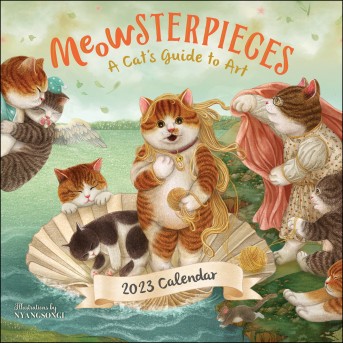 An ode to cats and art, this 12-month calendar presents 13 illustrations of great masterpieces reimagined with kitties.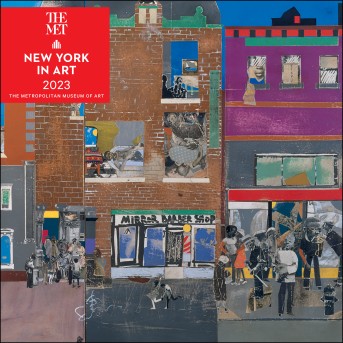 Explore New York City through the eyes of artists with this 12-month wall calendar from The Metropolitan Museum of Art.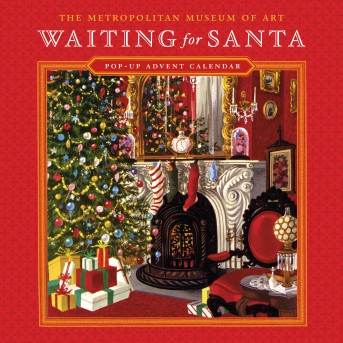 While waiting for Santa Claus to arrive at your house, open a window each day of Advent and discover what is keeping him busy with this colorful, interactive Advent calendar.