Delivery to UK, USA / CAN is Free over £19.97 / $19.97.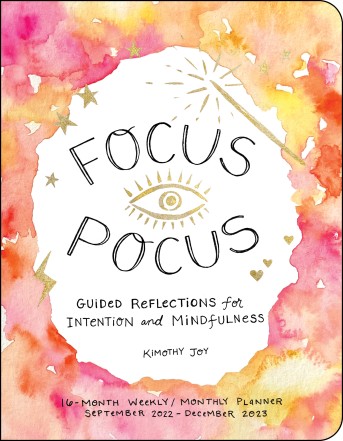 What if instead of an anxiety-inducing snarl of meetings and deadlines, your calendar really helped you focus on what you really want, what you're grateful and hopeful for, and what you need to remember when the going gets tough? That's exactly what the Focus Pocus 16-Month 2022-2023 Weekly/Monthly Planner offers.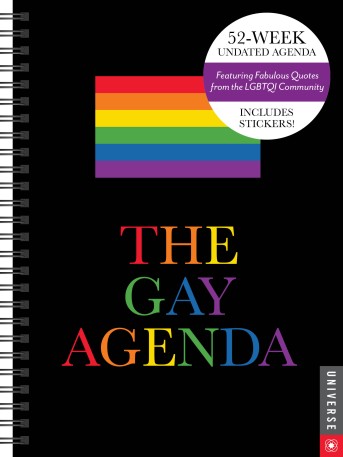 Brand-New! The Gay Agenda Undated Calendar, features undated spreads for year-long customization. With quotes from notable members of the LGBTQI community, it's a fabulous way to keep organized while making a statement that love is love is love is love.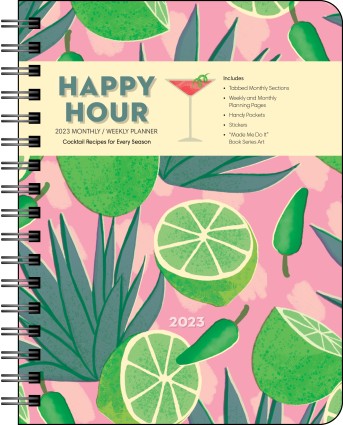 For those who enjoy a cocktail with friends, this beautifully illustrated planner helps you organize the 9-to-5 while looking forward to off-hours.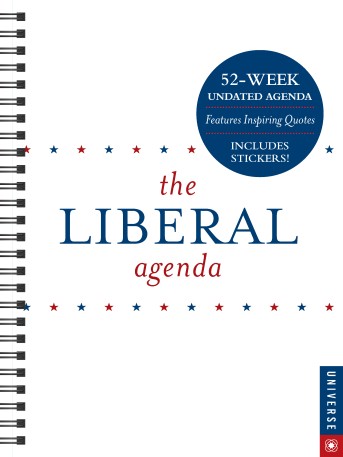 It seems we're always in an election cycle! Show the world your Liberal Agenda with this handy and portable The Liberal Agenda Undated Calendar.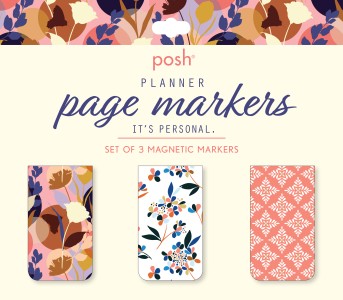 Use these Posh stylish folding magnets to help mark the current page or frequently referenced pages in your planners.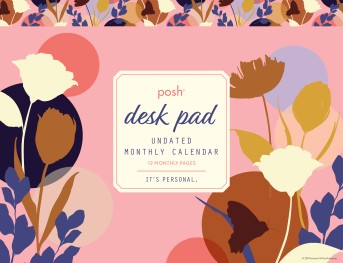 Start your personal planning any time of the year with this stylish, undated monthly calendar.

Start your personal planning any time of the year with this stylish, undated weekly calendar.
The trendy and sophisticated Posh: Planner Undated Monthly/Weekly Calendar is perfect for anyone who needs to stay organized, and prefers the traditional, hands-on method of planning.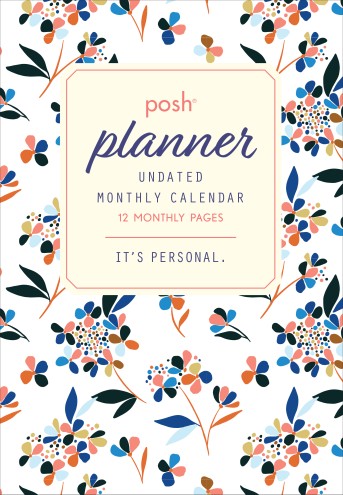 The Posh Planner Undated Monthly Calendar is perfect for keeping your months and your year organized. Small enough to fit in a purse or tote, this stylish and functional planner features 12 monthly spreads that are customizable so you can use it your way anytime.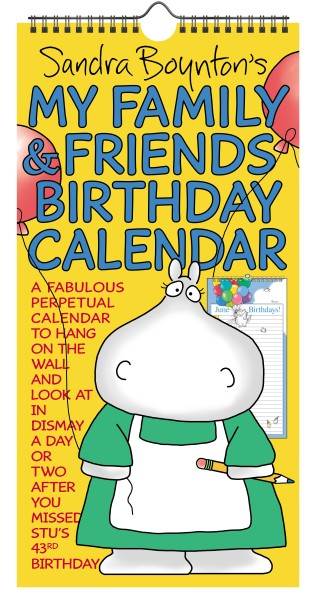 Never again forget Uncle Stu's birthday, Grammy and Grandpa's anniversary, or the gotcha day of your emotional support Gila Monster (Fluffy). This perpetual wall calendar by beloved cartoonist and children's author Sandra Boynton will help you remember.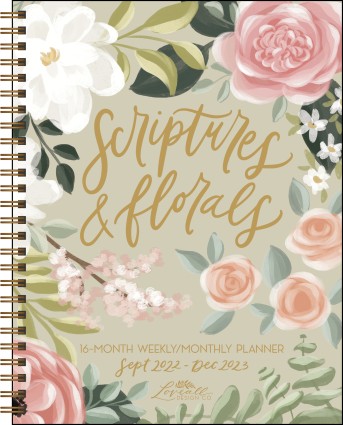 Spread the joy of devotion with this 16-month weekly/monthly planner featuring inspirational Bible verses and blooming hand-painted florals.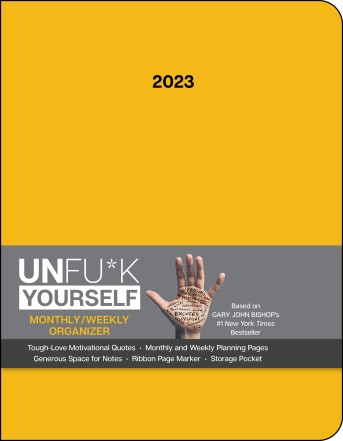 Give yourself the kick in the pants needed to wake up and realize you're a fu*king miracle of being as you get organized and go after the life of your dreams in 2023.