Delivery to UK, USA / CAN is Free over £19.97 / $19.97.
Nature & Science
Sort By: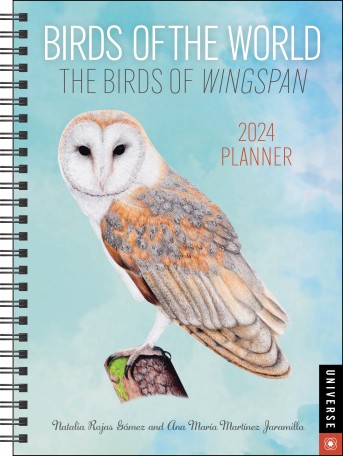 Some tabletop board games are pretty; and other games are predominantly fun; but the game Wingspan is both achingly beautiful and fun. Published by Stonemaier...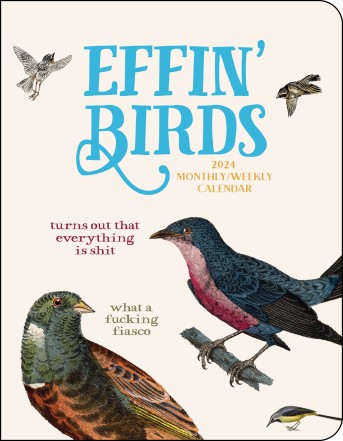 This 12-month planner is chock-full of feathered friends who aren't afraid to say the things we're all secretly thinking. Each weekly spread features vintage bird...