Delivery to UK, USA / CAN is Free over £19.97 / $19.97.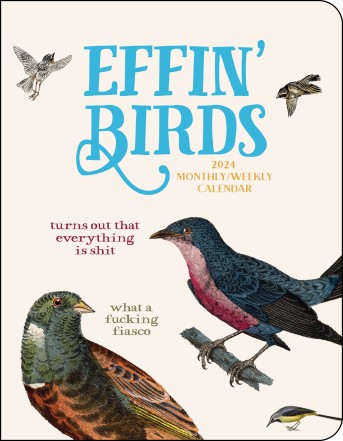 This 12-month planner is chock-full of feathered friends who aren't afraid to say the things we're all secretly thinking. Each weekly spread features vintage bird...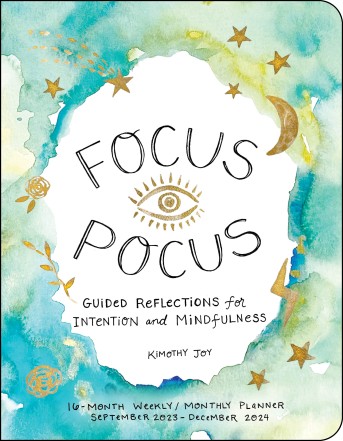 Decide for yourself whether you need a little boost of mindfulness to live your best life this week or simply a handy place to keep...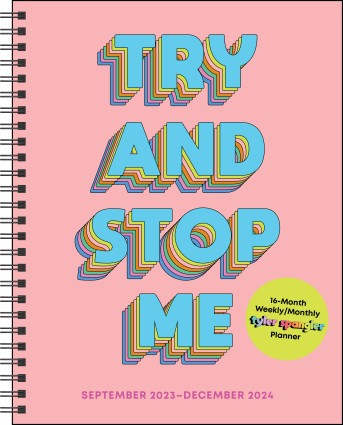 Tyler Spangler's zany, colorful typographic designs reinvigorate simple truths into powerful modern mantras in the Try and Stop Me 16-Month 2023-2024 Weekly/Monthly Planner Calendar ,...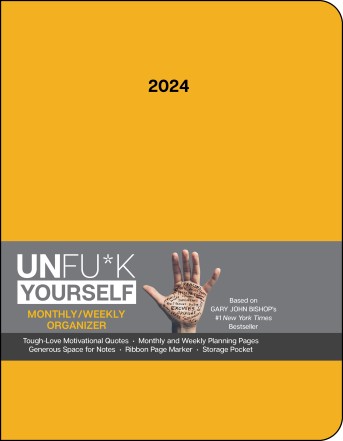 This deluxe organizer showcases eye-opening quotes from New York Times bestselling author Gary John Bishop's books to remind you to stop the self-sabotage and get...