Delivery to UK, USA / CAN is Free over £19.97 / $19.97.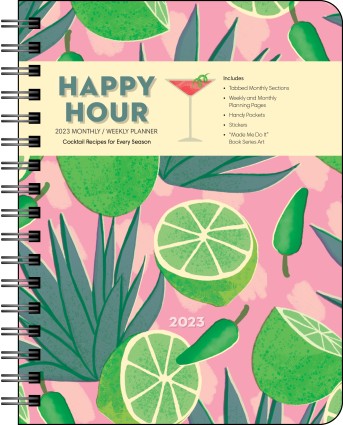 For those who enjoy a cocktail with friends, this beautifully illustrated planner helps you organize the 9-to-5 while looking forward to off-hours.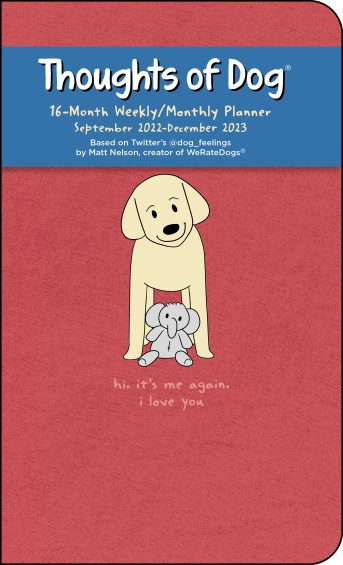 For dog moms and dog dads, this planner helps you be productive, but not too productive. After all, goals are good, but it's also important to make sure there's plenty of time for cuddles, walks, and snoozles!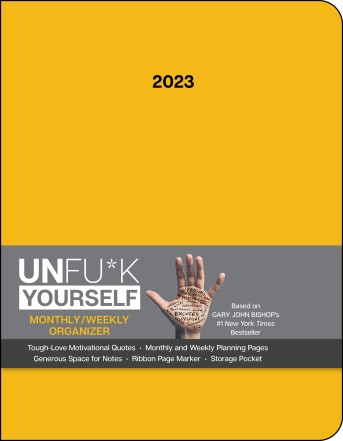 Give yourself the kick in the pants needed to wake up and realize you're a fu*king miracle of being as you get organized and go after the life of your dreams in 2023.