Delivery to UK, USA / CAN is Free over £19.97 / $19.97.
Entertainment & Media
Sort By: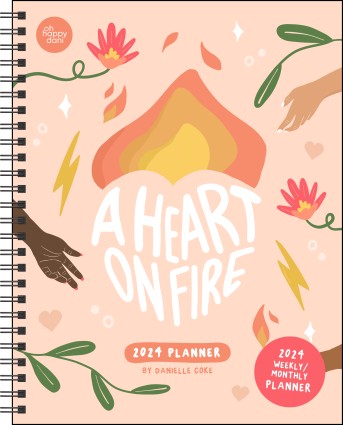 If you're seeking ideas for self-care, practical advice for helping others, and inspiration to be a world changer, A Heart on Fire 2024 Monthly/Weekly Planner is...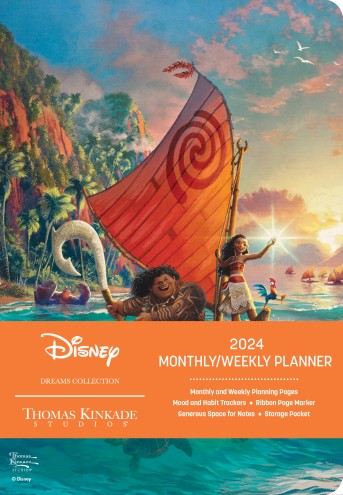 The interior layout gives you two full pages to write in each week, with customizable spaces and checklists to track goals, habits, moods, special occasions,...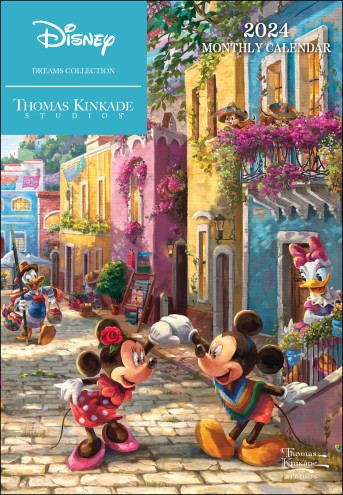 Each monthly spread of this 12-month petite planner features a detail from one of the charming images such as Disney Tangled , Disney The Princess...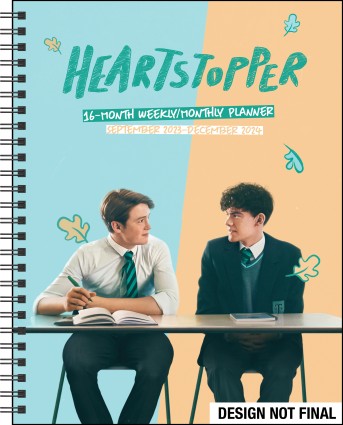 Join Charlie, Nick, Elle, Tao, and their classmates from Truham and Higgs as they explore love, friendship, and life in the hit Netflix series Heartstopper...