Delivery to UK, USA / CAN is Free over £19.97 / $19.97.
Masterpieces of Art
Sort By: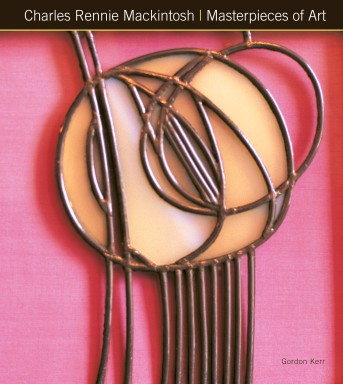 Charles Rennie Mackintosh was one of the most intriguing and influential artists of his time. Charles Rennie Mackintosh Masterpieces of Art reveals a selection of some of his most important and popular works, from stained glass pieces and furniture through to architecture.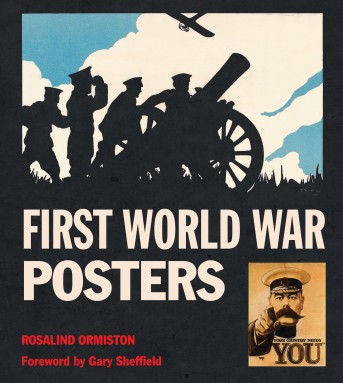 Features an introduction to the First World War and its posters, and 100 key works. Beautifully reproduced full-page artworks in an appealing hardback giftbook.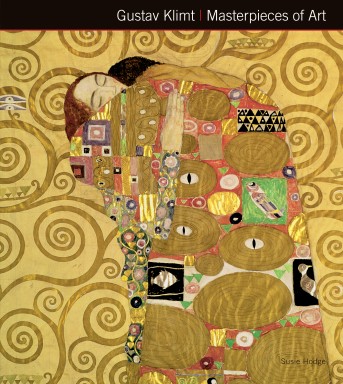 Klimt's extravagant work was an obsessive manifestation of the dazzling intellectual society of his time and he painted very large canvases combining oils with gold foil. This beautiful new book brings together a wide selection of Klimt's magnificent work.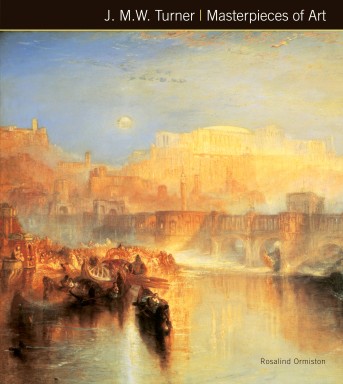 The English Romantic painter Joseph Mallord William Turner (23 April 1775–19 December 1851) was a brilliant landscape artist, a watercolourist and printmaker. This wonderful new book brings to life his greatest achievements in glorious colour.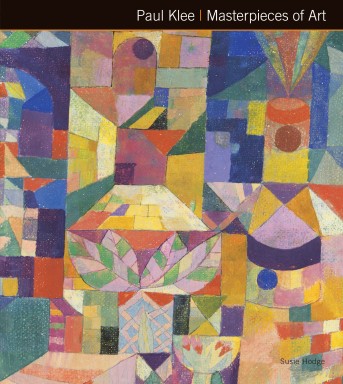 A natural draughtsman, master of colour and hugely influential artist, Klee's art appeals to our primary instincts and makes us look beyond the ordinary. This beautiful new book brings together a wide selection of Klee's magnificent work.