Delivery to UK, USA / CAN is Free over £19.97 / $19.97.
Gift Books (Recipes)
Sort By: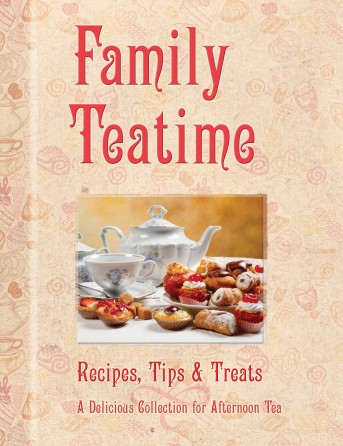 Packed with tasty dishes, delicious tips, household hints, extracts, poems and fun facts, this lively new book gives the reader a brilliant selection of teatime recipes and wisdom.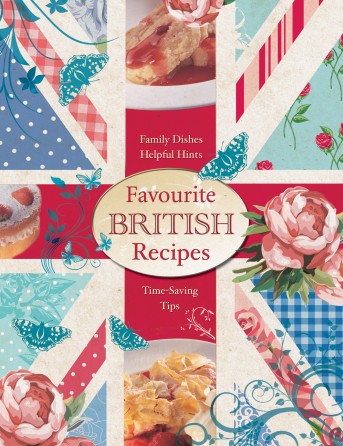 Enjoy a wealth of hearty and comforting classic recipes such as Shepherd's Pie and Rhubarb Crumble, alongside traditional tips and facts, from proper table manners and etiquette to how to fold a napkin, all beautifully designed and illustrated.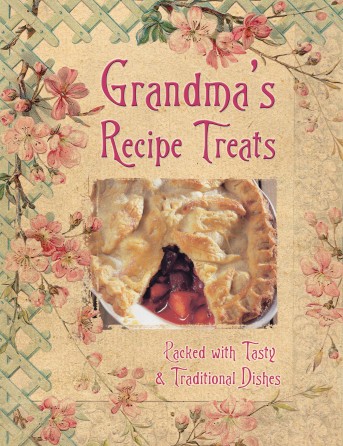 Offers recipes for bread, classic cakes, pies, stews, hot-pots and roasted suppers. This book also offers tips and hints from Grandma's kitchen.