---
eBook / Audio book reader
---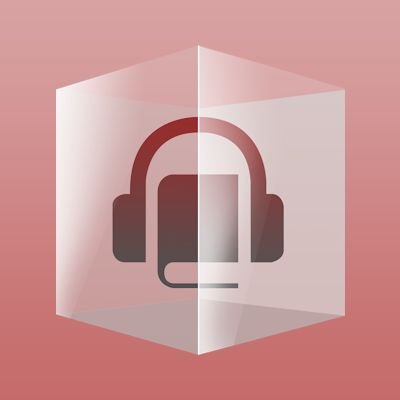 Flame Tree uses the Glassboxx App for our eBooks and Audiobooks.
This makes it very simple and quick for you to get the books you've purchased, The Glassboxx app runs on your Android or iOS phones and tablets. This helps us, as an independent publisher, and gives a much greater benefit to our authors.
How to read your eBook or listen to your Audiobook on the iOS and Android smartphones and tablets
After making your first purchase, follow the links on the order success page to download the Glassboxx app to your phone or tablet from either the iOS App Store or Google Play Store and log in with the email address you used for your purchase. Your books will automatically appear in the MY BOOKS screen, where you can read them using the built-in ereader.
Once you have the app, there's no need to download it again – whenever you buy more books, just head straight there and your new purchase(s) will already be there.