Delivery to UK, USA / CAN is Free over £19.97 / $19.97.
Reclaimed Earth
Sort By: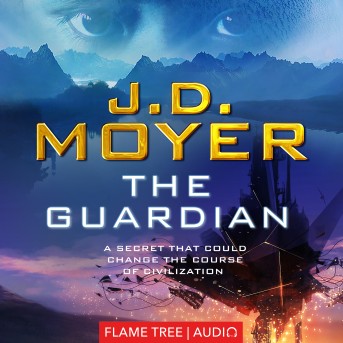 Tem really struggles as the only brown-skinned child in the village. His mother Car-En decides that the family should spend some time on the Stanford ringstation, but Tem gets caught up in the battle against Umana, the tentacle-enhanced 'Squid Woman', while protecting a secret that could change the course of civilization.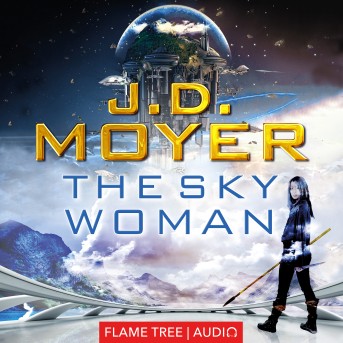 A ringstation anthropologist on her first Earth field assignment, observes a Viking-like village in the mountains. As Car-En secretly observes the Happdal villagers, she begins to see them as more than research subjects. When Esper's sister is taken by an otherworldly sword-wielding man, she can no longer stand by as a passive witness.