Delivery to UK, USA / CAN is Free over £19.97 / $19.97.
Biographies (Celebrities)
Sort By: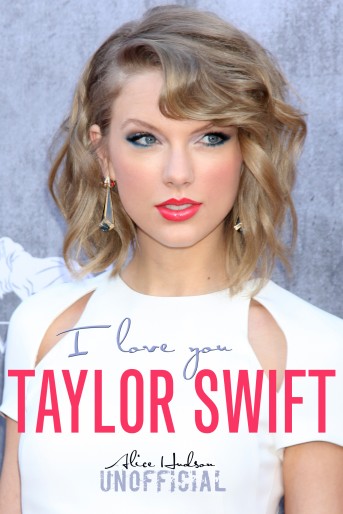 Taylor Swift, I Love You is an unofficial biography by Alice Hudson, the perfect complement to Taylor's new album '1989'. Talented and gorgeous, Swift is no stranger to winning awards: Hudson's inspirational text tells the remarkable story of this country and pop sensation.