Delivery to UK, USA / CAN is Free over £19.97 / $19.97.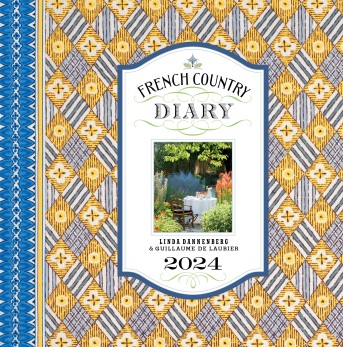 The 36th edition of the French Country Diary celebrates France with 52 weeks of Gallic style and romantic discovery. From Normandy and Nice to Paris...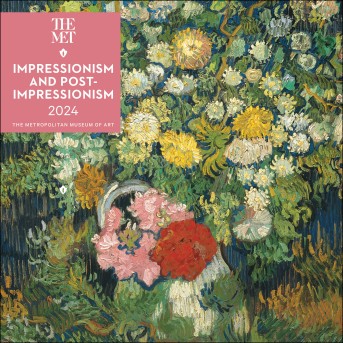 From landscapes and seascapes to still lifes and portraits, this 12-month calendar highlights 13 vibrant paintings by renowned Impressionist and Post-Impressionist artists, including Vincent van...