Delivery to UK, USA / CAN is Free over £19.97 / $19.97.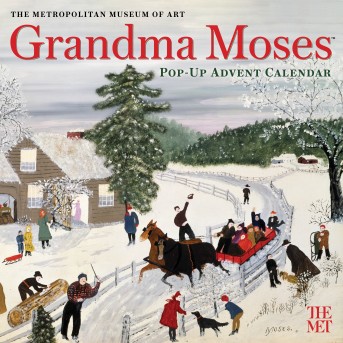 From whimsical scenes of children playing in the snow to families sharing a meal, this interactive, pop-up Advent calendar features works by the beloved folk...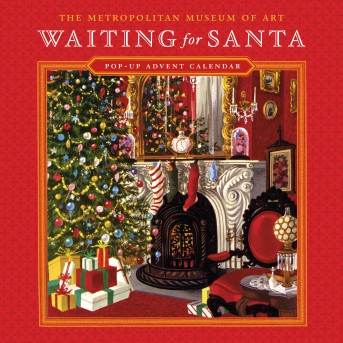 While waiting for Santa Claus to arrive at your house, open a window each day of Advent and discover what is keeping him busy with this colorful, interactive Advent calendar.