Delivery to UK, USA / CAN is Free over £19.97 / $19.97.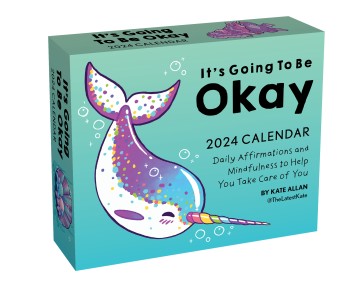 Sometimes we all need a gentle reminder to be kind to ourselves—and this daily desktop calendar is designed just for that! Fans of @thelastestkate will...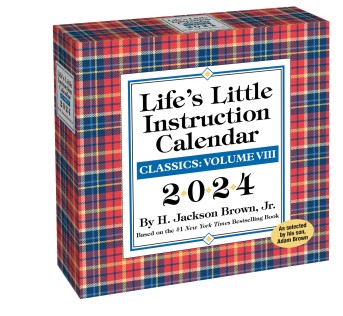 Since 1993, H. Jackson Brown Jr.'s fatherly advice has inspired and amused millions of readers. The latest edition of the daily calendar includes timeless and...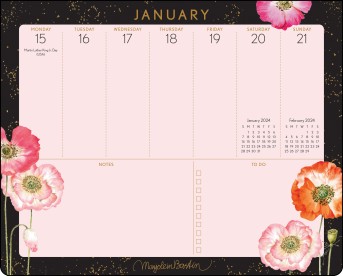 As you check to-dos off your list, stay on top of deadlines, and work toward goals, you'll feel more organized and in control––even if you...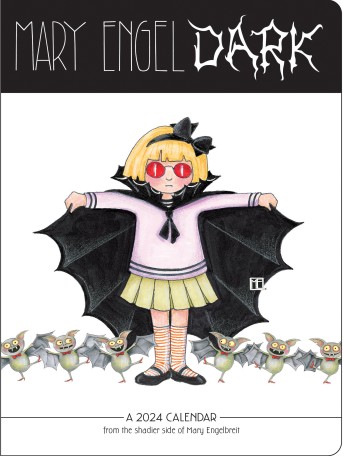 Each week of this planner features a black-and-white illustration paired with a sarcastic and edgy saying revealing the "not so breit side" of one of...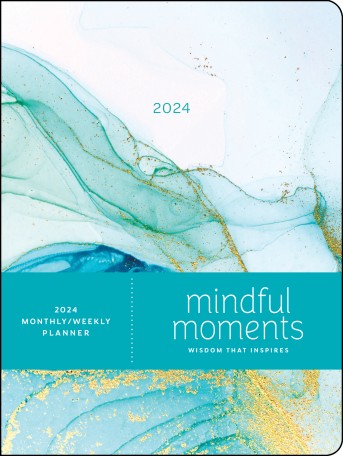 This all-new planner contains practical exercises, valuable tips, sage advice, and soothing quotes to guide you on a year-long journey of mindful meditation. Not only...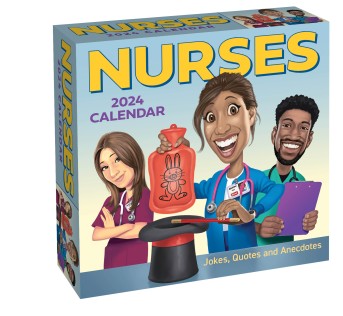 This calendar rewards hardworking, empathetic nursing caregivers with a year's worth of funny stories from health care, uplifting quotes, laughable lessons learned from patients, and...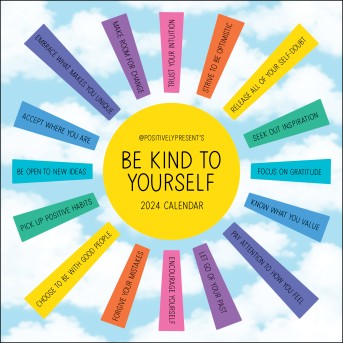 If you've ever needed a reminder to be kind to yourself, this 12-month wall calendar is perfect for you. Every month of the year features...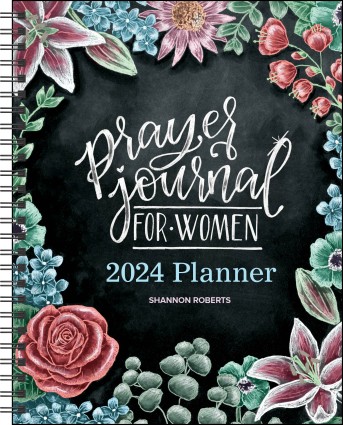 This beautifully illustrated planner doubles as a guided prayer journal to help deepen your prayer life and expand your knowledge of scripture. Illustrated in Shannon...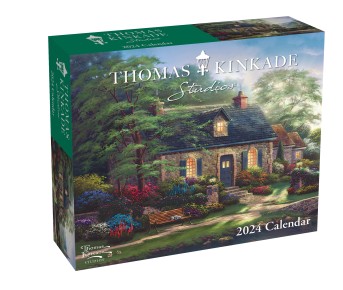 Each daily page of this calendar shows a color detail from one of Thomas Kinkade Studios' collection of classic and new paintings such as The...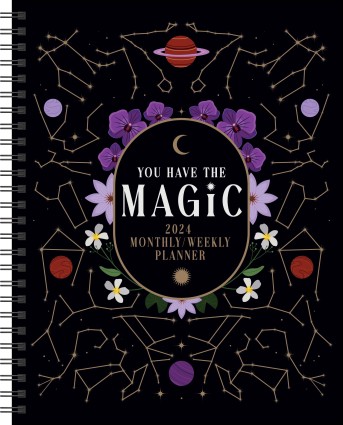 Featuring zodiac illustrations with a whimsy-gothic edge, You Have the Magic 12-Month 2024 Weekly Planner Calendar will lead you through the year with enchanting beauty...