Delivery to UK, USA / CAN is Free over £19.97 / $19.97.
Nature & Science
Sort By: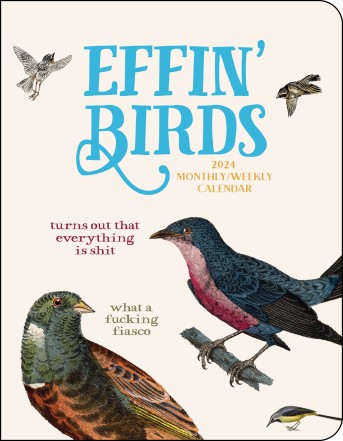 This 12-month planner is chock-full of feathered friends who aren't afraid to say the things we're all secretly thinking. Each weekly spread features vintage bird...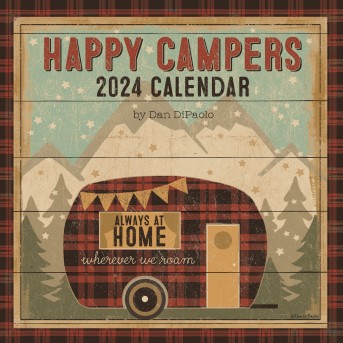 Dan DiPaolo's rustic designs and quirky quotes capture the adventure and romantic allure of good times under the stars, at the lake, up a mountain,...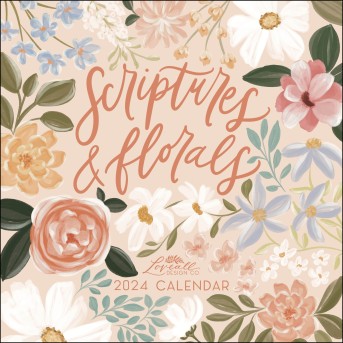 Each full-color monthly spread in this wall calendar features a unique and original floral design with beautiful hand-lettered scripture that will guide you through the...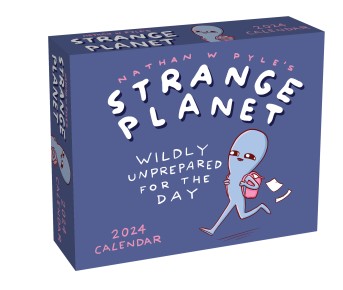 Laugh at the strange-yet-familiar daily existence of these curious blue beings, whose lives are made bearable by other beings, vibrating animals demanding pats, relentlessly curious...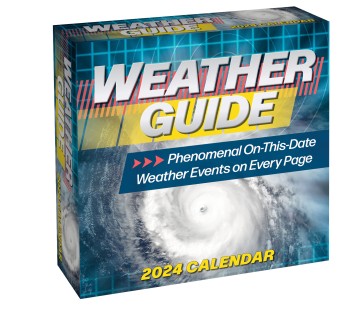 The all-new Weather Guide 2024 Day-to-Day Calendar is the only desk calendar to feature daily reminders of the power of Mother Nature with record-breaking, news-making...