Delivery to UK, USA / CAN is Free over £19.97 / $19.97.
The World's Greatest Art
Sort By: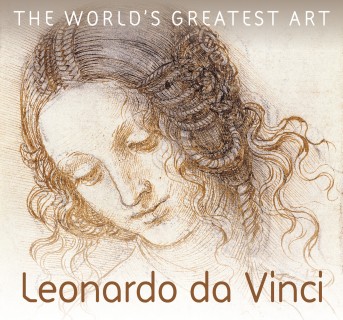 This new book in the series follows Leonardo da Vinci's artistic development, from early drawings and paintings while apprentice to artist Andrea del Verrocchio, to his later works, including the renowned Mona Lisa as well as his scientific observations and inventions that still impact the world today.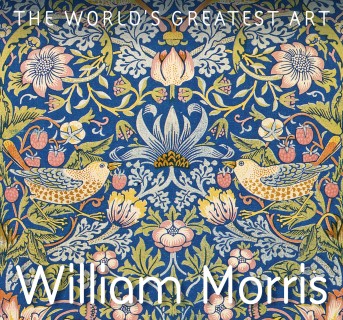 Artist, poet, writer, campaigner, designer, book printer and pivotal figure of the Arts and Crafts movement, Morris is best known today for his beautiful wallpaper and textile designs. With sections on life, influences, techniques, politics and Arts and Crafts, this book enables the reader to consider Morris from different angles and contexts.