Delivery to UK, USA / CAN is Free over £19.97 / $19.97.
Popular Culture
Sort By: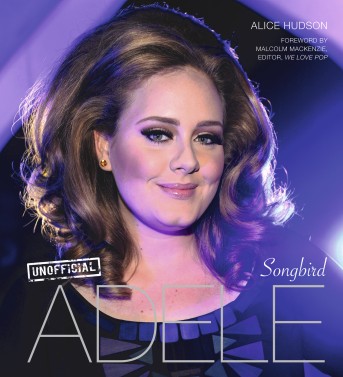 From winning her first Grammy at the tender age of just 20, Adele's ascent to the top rank of pop superstardom has been rapid and astonishing to behold. Just what is it about Adele? This gorgeous book tells her story so far, from the early days as a wannabe pop-princess to a glamorous beauty, sweeping the board at the 2012 Grammys.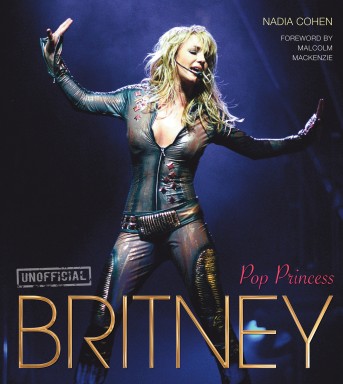 21 million fans on Facebook, and rising, it's the smile, it's the struggle, Britney is a teen sensation: Glee, X-factor, Britney is a fabulous, popular and enduring star with everyday qualities that make her fans love her more and more as the years go by.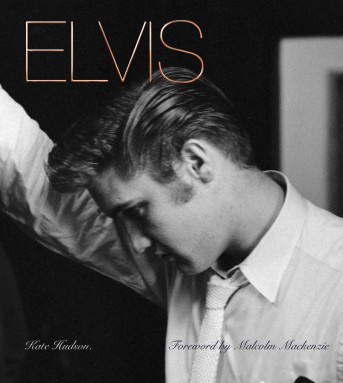 Elvis stands above all icons in music, elevated by his influence on youth culture, with his walk, his clothes and, of course, his incredible singing voice. With often intimate portraits of this troubled star this book is sure to intrigue everyone interested in the life of an astonishing artist.