Delivery to UK, USA / CAN is Free over £19.97 / $19.97.
Digital First
Sort By: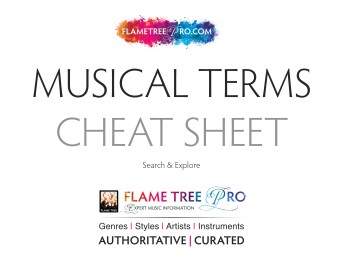 Simple, comprehensive and accessible: here's a handy list of musical terms you can use to learn and refresh your memory with throughout your life in music. Whether you're studying classical or jazz, or playing rock, folk or country music, it's always helpful to have this by your side, especially when working with others. From FLAMETREEPRO.COM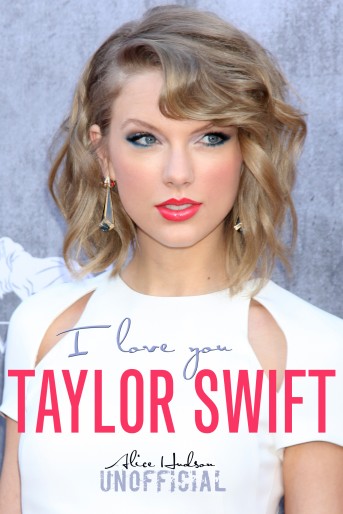 Taylor Swift, I Love You is an unofficial biography by Alice Hudson, the perfect complement to Taylor's new album '1989'. Talented and gorgeous, Swift is no stranger to winning awards: Hudson's inspirational text tells the remarkable story of this country and pop sensation.