Delivery to UK, USA / CAN is Free over £19.97 / $19.97.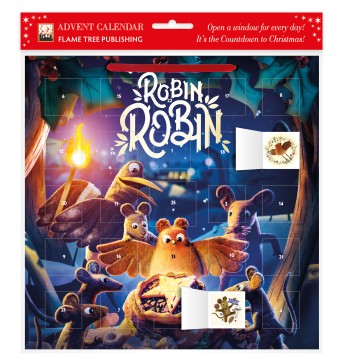 Enjoy the countdown to Christmas! In this advent calendar, open a window every day in December until the big day and reveal a seasonal sticker featuring characters from Aardman's delightful new animated musical film Robin Robin about an optimistic young robin raised by a family of mice. Printed on FSC-certified paper.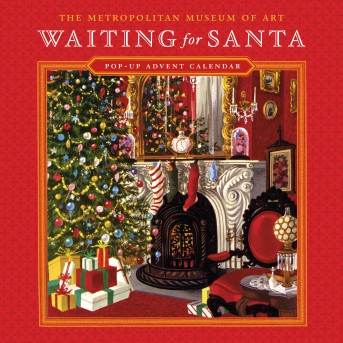 While waiting for Santa Claus to arrive at your house, open a window each day of Advent and discover what is keeping him busy with this colorful, interactive Advent calendar.