Delivery to UK, USA / CAN is Free over £19.97 / $19.97.
Games & Hobbies
Sort By: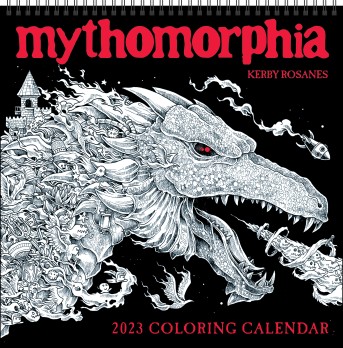 Bring your imagination to life with this mesmerizing calendar bursting with exquisite detail.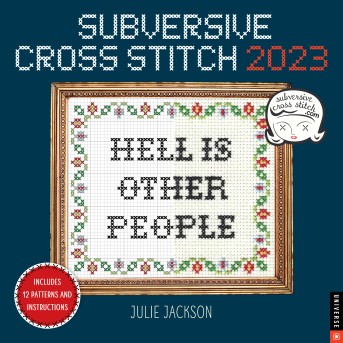 From the true OG of the snarky embroidery movement Julie Jackson comes the Subversive Cross Stitch 2023 Wall Calendar, featuring 12 cross-stitch patterns to use in your own subversive projects.