Delivery to UK, USA / CAN is Free over £19.97 / $19.97.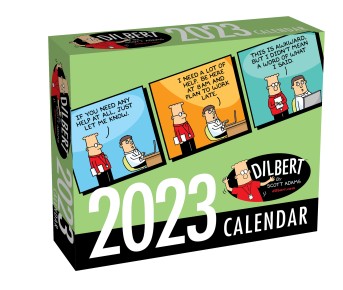 Get a daily dose of office humor with the Dilbert 2023 Day-To-Day Calendar, where each page showcases the woes of the workplace in the most comical way.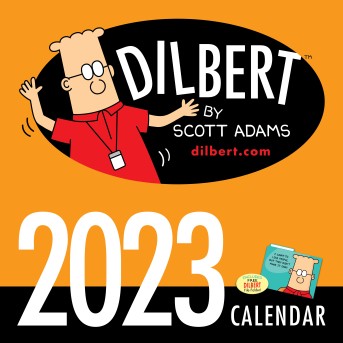 If you've ever worked in an office, you're sure to laugh at the antics of the workplace crew in Dilbert, the popular comic strip known for its satirical take on life in a cubicle.