Delivery to UK, USA / CAN is Free over £19.97 / $19.97.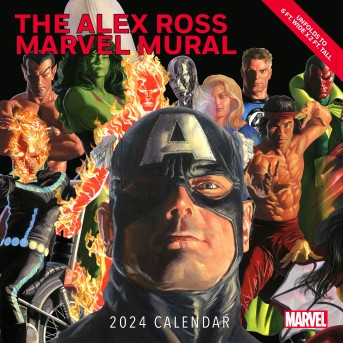 From Angel to Wolverine, 35 of your favorite Marvel Comics Super Heroes come alive in this 2024 calendar featuring an over-sized mural by Alex Ross—one...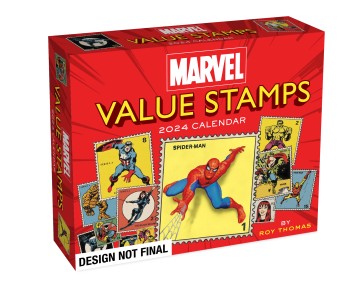 Featuring over 300 images of super heroes and super villains from the acclaimed Marvel Value Stamps, this 2024 daily desk calendar includes reproductions of the...