Delivery to UK, USA / CAN is Free over £19.97 / $19.97.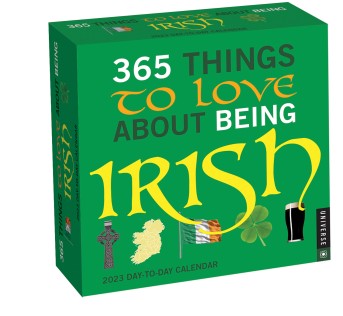 365 Things to Love About Being Irish 2023 Day-to-Day Calendar offers up a daily reason to celebrate being Irish—or to wish you were—including curses, folklore, history, quotations, slang, traditions, inventions, and Irish and Irish-American celebrities and cultural icons.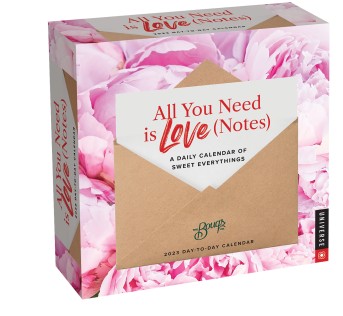 From the founder of The Bouqs Company, the All You Need is Love (Notes) 2023 Day-To-Day Calendar is a collection of love notes, sharing emotional moments throughout the year - from a typical Wednesday to Mother's Day, whether sweet or hilarious, every day is love.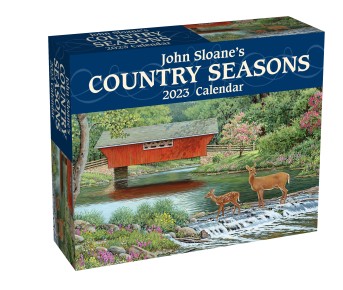 Take a trip through a country year with John Sloane's Country Seasons 2023 Day-to-Day Calendar. Each daily page features a detail from one of Sloane's beautifully detailed paintings of farm, home, and nature as well as a thought for reflection or encouragement.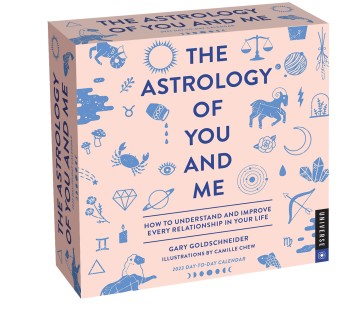 Based on the popular book, The Astrology of You and Me 2023 Day-to-Day Calendar provides daily astrological check-ins for scenarios with the people (and their particular astrological personalities) in your life.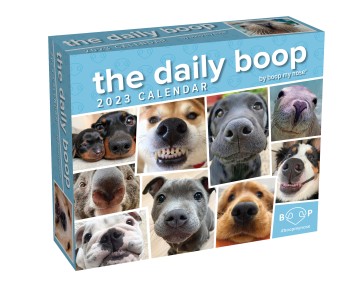 From the adorable and nose-torious social media brand Boop My Nose® (@boopmynose), this daily calendar features a year's worth of cute, cuddly, and positively "boop-able" pet noses.